Quando la natura fa ridere: ecco i 40 scatti finalisti del Comedy..
Source:
repubblica.it
Visit
Strane smorfie, comportamenti esilaranti e pose che non possono non strappare il sorriso. Sono questi i 40 scatti finalisti del
Espressioni simpatiche, musetti buffi, pose impensabili: che risate, questa gallery!
Anche a te capita di fare degli scatti divertenti agli animali di casa?
Related Articles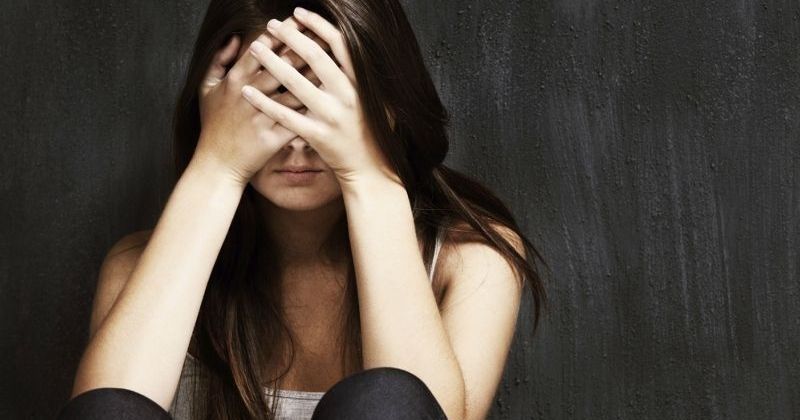 Lady Gaga Photo 2018-01-18 22:56
Lady Gaga
CIAO ITALIA in custom Versace love you Donatella. Tonight I met family I never met before because of this album "Joanne." It brought us together. I am so proud to be Italian.