Cats and dogs: 7 tips for a good life together - Tractive Blog
Source:
tractive.com
Visit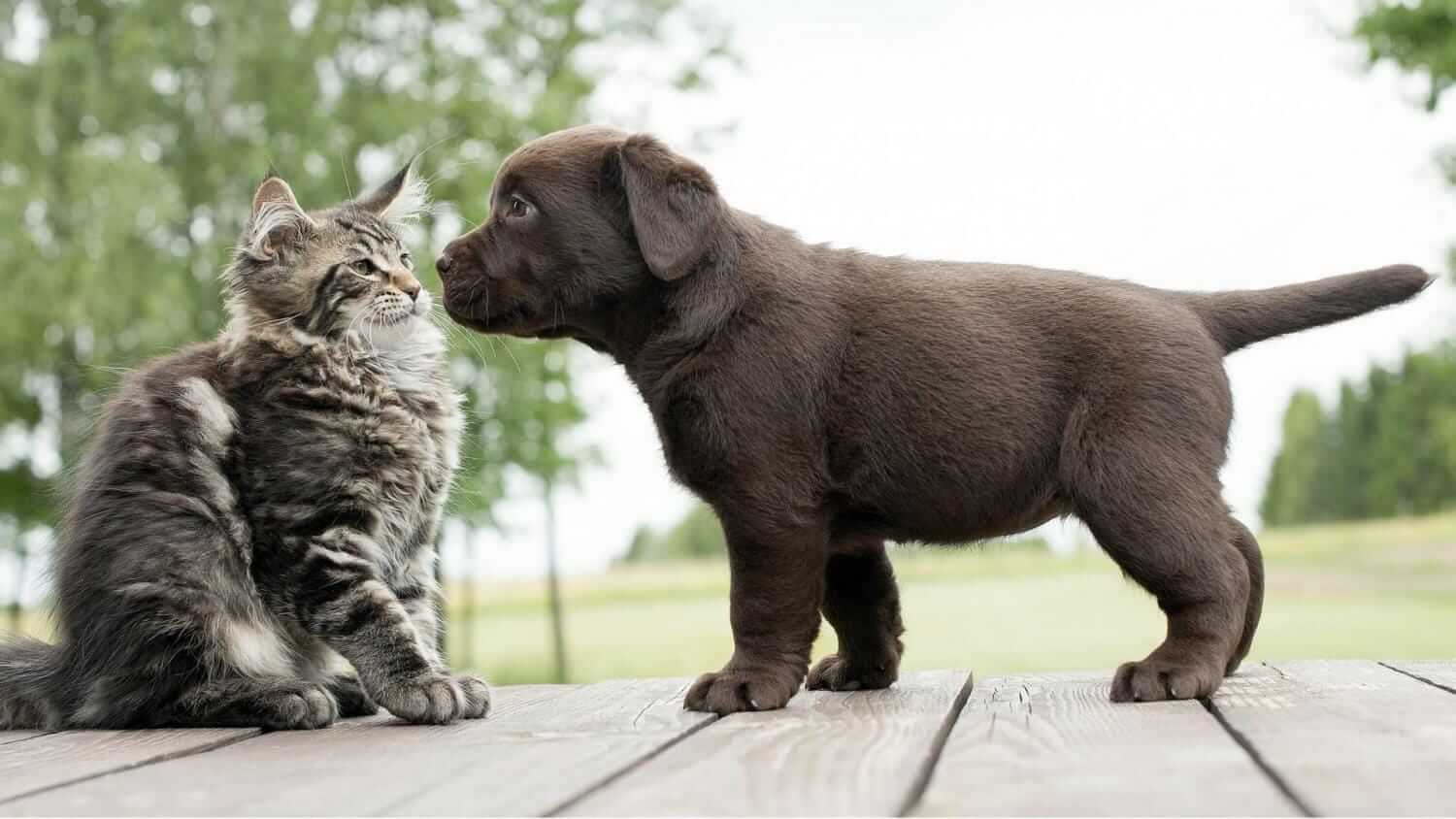 Cats and dogs are from two different planets? Yes and...no! Learn how a dog can get on well with a cat if you follow these 7 tips ▸ Tractive Blog
For the benefit of your household, we have compiled 7 tips to help you integrate cats and dogs under the same roof. 🐱❤️🐶
Latest Comments
Helen Carter I think we do pretty well?
Related Articles