Tractive Photo 2018-01-08 06:15
Source:
https://www.facebook.com/TractiveCompany/photos/a.432057046855310.98981.418170858243929/1658064364254566/?type=3
Visit
Fortunately our pets are always there to support us.
Related Articles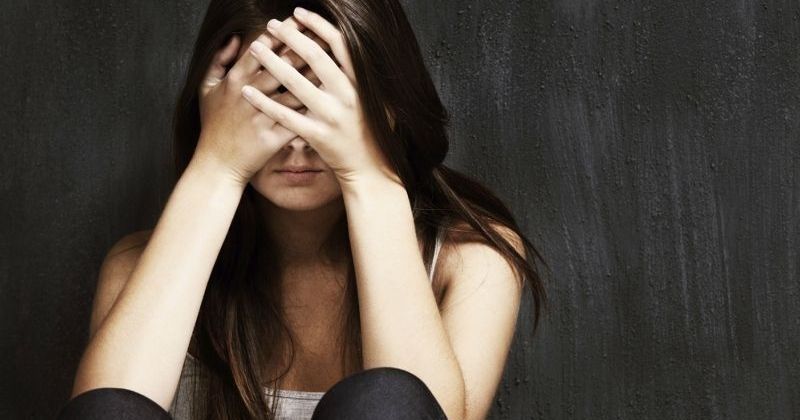 Lady Gaga Photo 2018-01-18 22:56
Lady Gaga
CIAO ITALIA in custom Versace love you Donatella. Tonight I met family I never met before because of this album "Joanne." It brought us together. I am so proud to be Italian.