Kim Kardashian Gives Terrifying Moment By Moment Recap of Paris Attack,..
Source:
eonline.com
Visit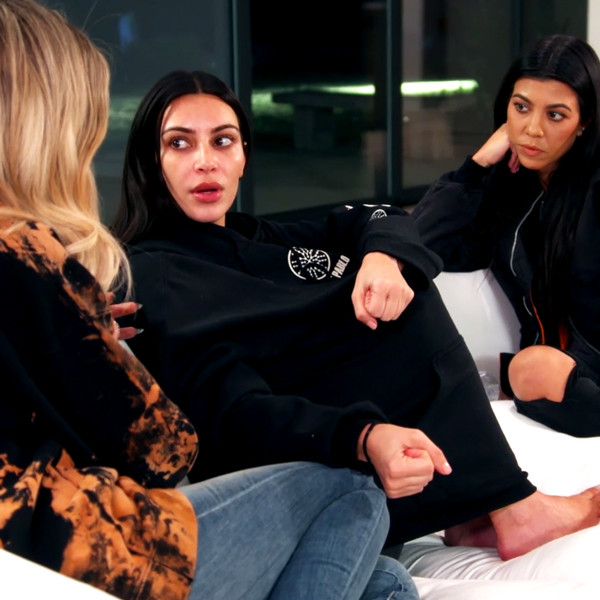 See the E! star tell her sisters about the horrific experience
"I knew something wasn't quite right." - Kim

Tonight, Keeping Up With The Kardashians on E! takes us inside Kim Kardashian West's chilling experience.

Tune-in at 9e/6p on E!
Latest Comments
Watch the show all the time
Related Articles
Latest Articles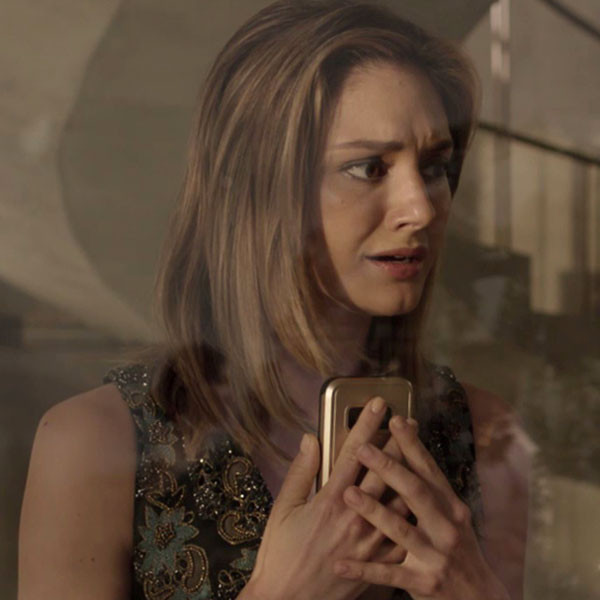 Drama just keeps on coming in Sunday's all-new episode
Any press is good press, right?
Here's your first look at tonight's brand new The Arrangement airing at 10e/7p on Bravo!
Chloe Wilde and Tyrone T-rex Edwards spend a day cliff hanging in Joshua Tree National Park.
It List: California Dreams, brought to you by Visit California, premieres Monday April 17th at 9e/6p only on E!
eonline.com/ca/shows/itlistcalifornia
#ItListCalifornia
Can we trade closets, plz?
Ahead of Wednesday's America's Next Top Model finale, here's some serious style inspo from #ANTM judge Ashley Graham.