The 11 Best Halloween Decor Ideas on Pinterest
Source:
popsugar.com
Visit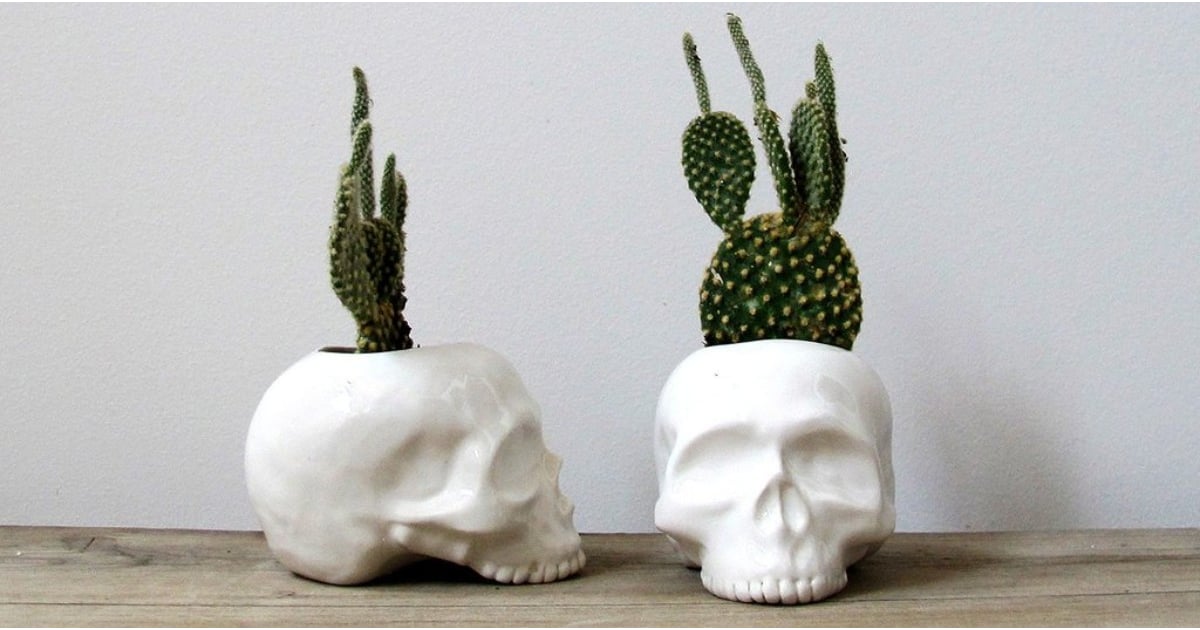 Maybe you're content just throwing some pumpkins on your front stoop for Halloween and calling it a day — or maybe you're quick to decorate with the most
How will you haunt your house?
via PopSugar
Latest Comments
I tried to find a direct contact link on Pinterest but couldn't. Please consider making that process easier. Is something wrong with Pinterest? I haven't been able to post there from other sites. Even when I go the long way around, the post winds up showing blank on Pinterest.

I will be haunting my house with the ghost of Pinterest past. I miss the old pinterest. I am not feeling the new changes.

(Becky) I've been forced to 'participate' in some Pinterest experiment... no numbers for pins/repins ... anywhere. Anyone else have this going on? They won't put it back to normal.
Related Articles