Your guide to using emoticons at work (hint: avoid the heart)..
Source:
blogs.skype.com
Visit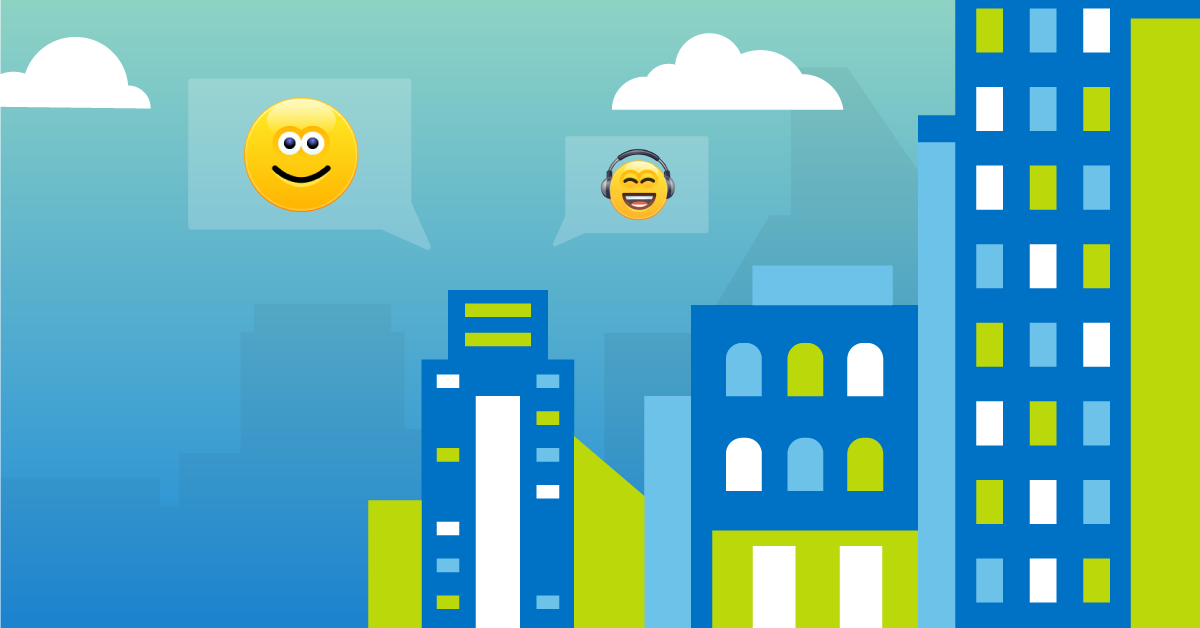 We dove into the emoticon debate to help shed some light on best practices and find out whether or not this expressive content is appropriate at work.
In celebration of World Emoji Day, we're bringing you tips on emoticon use in the workplace. Check out best practices we discovered from surveying working professionals: http://msft.social/Dy6jec
Latest Comments
Why don;t you fix your connectivity problems instead of posting inane things?
Related Articles