Michael Jackson Photo 2018-01-12 17:30
Source:
https://www.facebook.com/michaeljackson/photos/a.108910151472.86254.19691681472/10156102533606473/?type=3
Visit
"He cares about animals and nature, and he believes that with a positive attitude, we can have whatever we want." – Diana Ross on Michael Jackson
Latest Comments
Why is it that I still cannot believe that he is gone😢 ❤️

Michael Jackson will always be the best and purest person in the world

I really absolutely totally positively love Michael Jackson so much with all my heart, soul and all my joy. And I really definitely love his picture post taken with fellow pop singer Diana Ross. He's got his beautiful hair into a cutest and sexiest Afro. We all love you Michael Jackson forever the king of pop. Peace and we all love you Michael forever our greatest king. Yours truly Tonya Robinson a forever Michael Jackson fan. Peace and God bless you.
Related Articles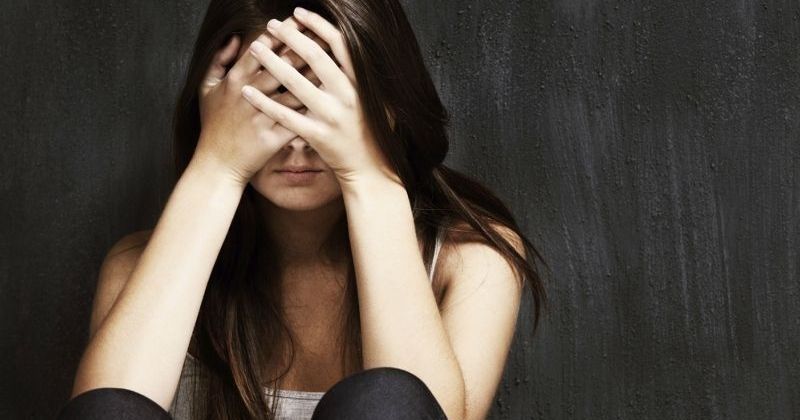 Lady Gaga Photo 2018-01-18 22:56
Lady Gaga
CIAO ITALIA in custom Versace love you Donatella. Tonight I met family I never met before because of this album "Joanne." It brought us together. I am so proud to be Italian.