If Farm Heroes Saga was a movie… - Farm Heroes Saga
Source:
https://www.facebook.com/FarmHeroes/photos/a.441850575904477.1073741835.416898068399728/1291438610945665/?type=3
Visit
If Farm Heroes Saga was a movie… 🌹🎥
Latest Comments
When are they going to add the companions for level 1125 so you can get your 3000 beans, 4 +1's and 3 tractors there's been a question mark on those for over a year!

ciao.....volevo segnalarvi che è già da diversi giorni che il gioco porta problemi,mentre gioco all'improvviso esce dalla pagina......poi per quanto riguarda il bonus gionaliero non mi fa completara tutto il tabellone,,,,,,sono al 925° livello e non vorrei lasciarlo proprio ora! grazie

Please can someone sort game 912 out snowmen in the game been on it for a week you can't see what your supposed to be playing aaaaagggghhhhh lol
Related Articles
Latest Articles
Big News! Mario Lopez is hosting our new game show Candy Crush! Get ready for a sweet summer, starting July 9 on CBS.
Oh HAY there Mario Lopez! We hope you've been practising your Candy Crush Saga MOOS… We're SO ready for the Candy Crush TV Show! 📺 🍭 #ItsCandyTime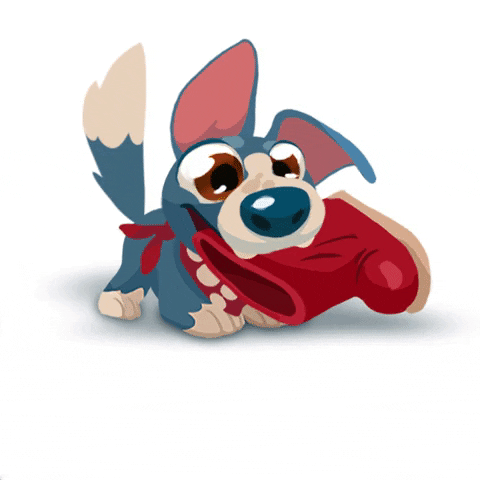 media.giphy.com
FACT! Hunter was based on our Art Director's childhood dog! #NationalPuppyDay
To celebrate World Water Day, we're giving you some TOP TIPS on how to deal with those Water Cropsies. They are coming from John and Mike, your resident Game Designers here at Farm Heroes HQ.
1. Use Shovels on Water Buckets to make them generate more Water Cropsies.
2. The Blue Frogs will steal your