Experiments Challenge - Google Chrome
Source:
experimentschallenge.withgoogle.com
Visit
Win a trip to google I/O 2017 enter now until April 13
The Google I/O 2017 Experiments Challenge is open! Enter your Android, Chrome, or AI experiment for a chance to win a trip to Google I/O 2017 https://goo.gl/OAq3pd
Latest Comments
Please do Chrome for Windows 10 Mobile.
Please for more choice Chromebook in Poland.
I beg you Google.

Dear Colleague,

This is an automatic reply.

Thank you for your request. Due to a greater number of requests, we will need 21 days in average to deal with your request. Unless there is an urgent need to have your request validated sooner, please try not to contact us to track your file. With our best regards,

Affy Degbé

iDevelop ( Individual Development) Head of Sector

Svp,aidez moi .j ai une difficulté d accéder au service Google sur mon mobile tel que;chrome,play store,recherche Google,gmail...svp aidez moi
Related Articles
Latest Articles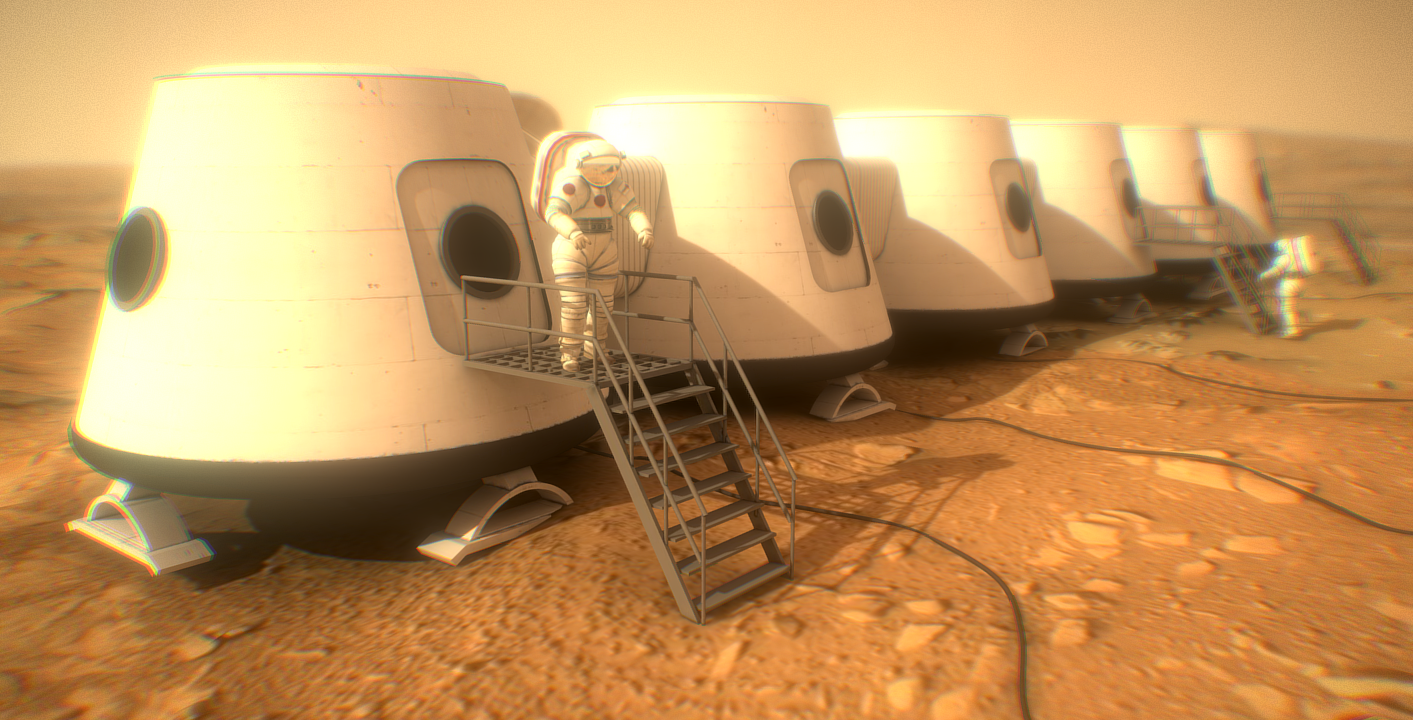 We want to bring Virtual Reality (VR) to everyone on any device, and in the coming months we'll add support for more headsets, including Google Cardboard. Try out these VR-enabled sites to be one of the first to experience the magic of VR on the web.
Experience Virtual Reality on the web with Chrome https://goo.gl/Ordbia
Land Lines, an experiment exploring Google Earth satellite images through gesture. Doodle to begin http://g.co/landlines
As 2016 draws to a close, let's take a look back through the moments that defined it. #YearInSearch g.co/2016