adidas Originals Photo 2017-07-26 00:00
Source:
https://www.facebook.com/adidasoriginals/photos/a.112273373887.95260.9328458887/10155893267358888/?type=3
Visit
The #CLIMACOOL 02/17 culminates as a striking take on a shoe that pushes Climacool even further into the future, with both men's and women's colorways available August 10th.
Latest Comments
Adidas has told the refs at the Adidas AAU tournament to not call technical fouls on loud mouth LaVar Bell. Let's worry about the money before we worry about teaching this "kids" sportsmanship. What a joke. I will never buy another thing that says ADIDAS!! I will also make sure to tell anyone who will listen!!

Esas son ? Dennis Challapa CH :v

Quien desee importar zapatillas a precio de fábrica escribanme a mi wasap 955055750
Related Articles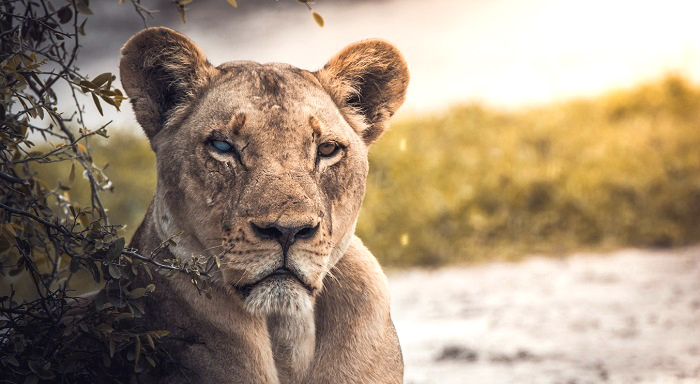 KFC Photo 2017-12-15 03:59
KFC
Tag mo yung Tito mo na malakas mang-asar or si Tita na laging hinahanap yung ex mo tuwing family reunion. Libre naman d'yan ng KFC Colonel's Christmas Feast!