David Guetta & Afrojack's 'Dirty Sexy Money' Gets BLVK JVCK 'Re-Vibe..
Source:
billboard.com
Visit
All the flirty fun of the original remains in tact, but BLVK JVCK bring new dimension to the dance-pop anthem with subtle blend of bass and choppy beats.
Billboard Dance premiered the BLVK JVCK remix of Dirty Sexy Money! Check it out 👊🏼
Latest Comments
Really love this remix ❤️it's a bit funky 👍

Keep it up and you could actually have me having to pay attention in the long run as well. 😏😍

Congrats Mon Amour David...really wonderful this remix 👏👏👏😘👍💃🏼JeT'Aime ❤️❤️❤️😍
Related Articles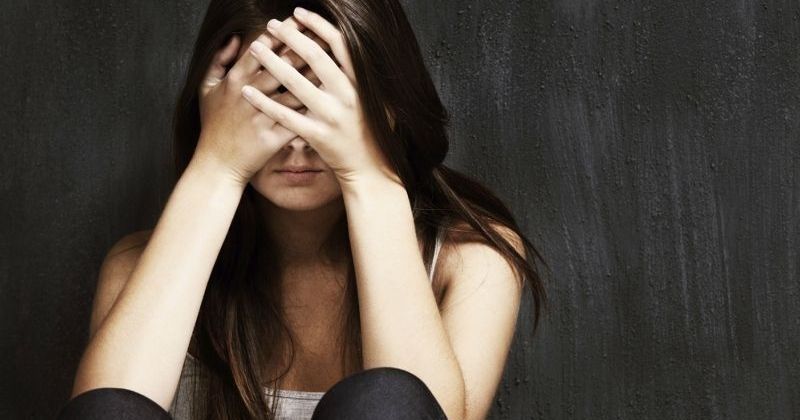 Lady Gaga Photo 2018-01-18 22:56
Lady Gaga
CIAO ITALIA in custom Versace love you Donatella. Tonight I met family I never met before because of this album "Joanne." It brought us together. I am so proud to be Italian.