David Guetta Photo 2018-01-13 16:31
Source:
https://www.facebook.com/DavidGuetta/photos/a.64958031355.87234.7619396355/10155047607966356/?type=3
Visit
Preparing some new mixes for you everyday. It's gonna be 🔥🔥🔥🔥🔥🔥
Latest Comments
A day will come when I get to see David Guetta performing live :D ! A promise to myself.

Lea lol you could have went to Kiev 😂😂😂

They'll be average at best let's be real.
Related Articles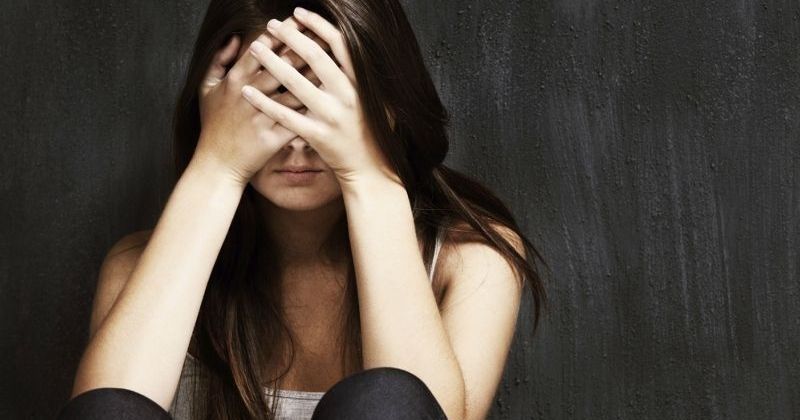 Lady Gaga Photo 2018-01-18 22:56
Lady Gaga
CIAO ITALIA in custom Versace love you Donatella. Tonight I met family I never met before because of this album "Joanne." It brought us together. I am so proud to be Italian.