Porsche sets up Netflix-style subscription scheme
Source:
topgear.com
Visit
Intrigued? Read on...
Carrera and chill, anyone?
Latest Comments
Having a monthly/season subscription for an AWD/4x4 car during the winter would be nice.

Only a matter of time before they start using microtransactions....
Related Articles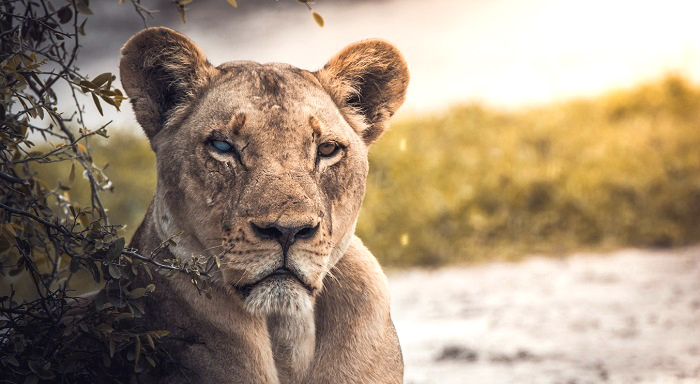 KFC Photo 2017-12-15 03:59
KFC
Tag mo yung Tito mo na malakas mang-asar or si Tita na laging hinahanap yung ex mo tuwing family reunion. Libre naman d'yan ng KFC Colonel's Christmas Feast!