Bruno Mars Photo 2017-10-12 15:39
Source:
https://www.facebook.com/brunomars/photos/a.361203647243.189904.242567287243/10155866827402244/?type=3
Visit
Ayyy 8 nominations?! 🍾🎉 Thank you American Music Awards. Vote every day here: http://voteamas.com #AMAs
Latest Comments
He's the best. A true entertainer. He is not just someone who walks around the stage taking crap like most of the so called "entertainers" today - think Kanye Waste, Horseface J Z. Don't shoot the poster. Just my opinion of what talent should be and is and Bruno has the talent.

You deserve it baby you deserve it all :* :* :*
Related Articles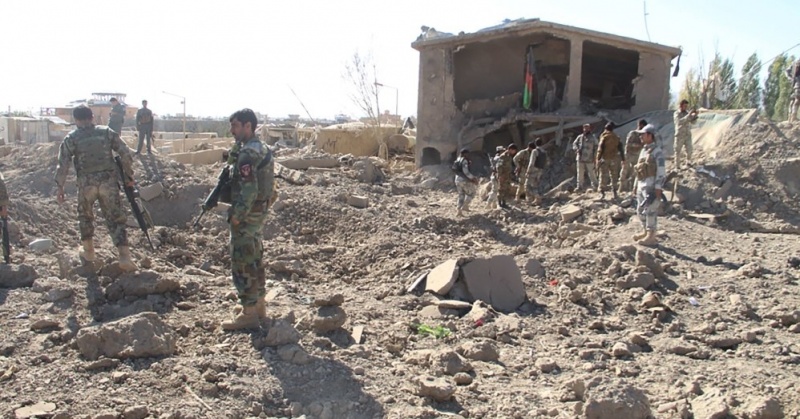 National Gallery Photo 2017-10-19 09:05
National Gallery
See William Holman Hunt's 'Il Dolce Far Niente' in our exhibition, 'Reflections: Van Eyck & the Pre-Raphaelites'. Members go free. Pre-book tickets online and save: http://bit.ly/2uSO363
The painting's Italian title means 'It is sweet to do nothing', and it is simply a celebration of female beauty.