Bruno Mars Photo 2018-01-12 23:47
Source:
https://www.facebook.com/brunomars/photos/a.361203647243.189904.242567287243/10156132347597244/?type=3
Visit
Did you miss the 24k Magic: Live at The Apollo special the first time around? Dying to see it again? Tune in January 26th at 8PM ET on CBS 🎉🎉
Latest Comments
Mary in her red dress stole the show.

Saw it, recorded it and watch it at least, once a week. Will also watch it again on the 26th. Also hope to see him in Vegas in February. #shoutmeoutBruno

I saw the 24karat magic on cbs but I'm watching it again. MWAH💋❤️💋❤️💋❤️
Related Articles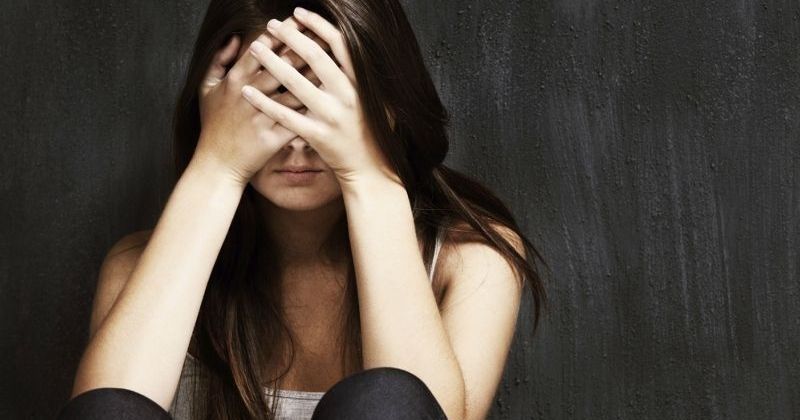 Lady Gaga Photo 2018-01-18 22:56
Lady Gaga
CIAO ITALIA in custom Versace love you Donatella. Tonight I met family I never met before because of this album "Joanne." It brought us together. I am so proud to be Italian.