Harry Potter Video 2017-10-12 16:03
Source:
https://www.facebook.com/harrypottermovie/videos/10155784517479313/
Visit
And he's known to drool quite a bit.
Latest Comments
I really want to be a student of Hogwarts .

Turns out, hagrid was right, Fang was the first to split from the forbidden forest when voldemort showed up! 😂😂bloody coward!

the forbidden forest and found Voldemort and more inportant FIRENZE and the other centures. It's more inportant then let on by JKR
Related Articles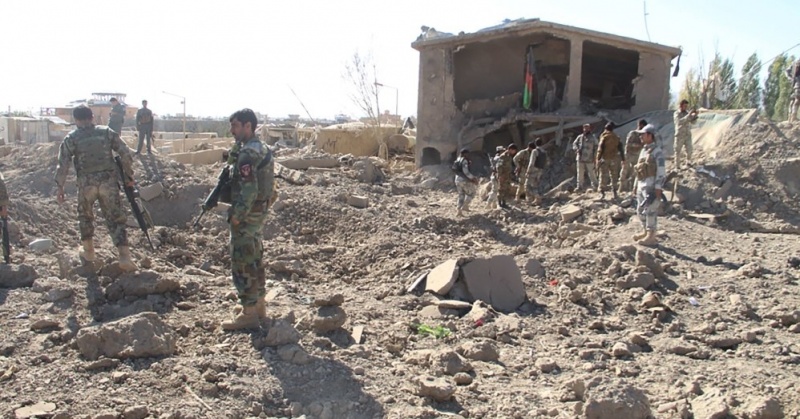 National Gallery Photo 2017-10-19 09:05
National Gallery
See William Holman Hunt's 'Il Dolce Far Niente' in our exhibition, 'Reflections: Van Eyck & the Pre-Raphaelites'. Members go free. Pre-book tickets online and save: http://bit.ly/2uSO363
The painting's Italian title means 'It is sweet to do nothing', and it is simply a celebration of female beauty.