STAR WARS™ Battlefront™ II, Mass Effect: Andromeda and more
Source:
ea.com
Visit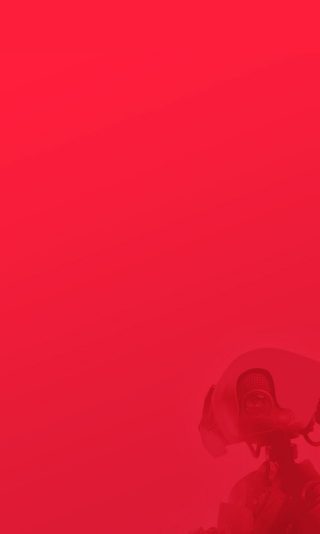 STAR WARS™ Battlefront™ II, Mass Effect: Andromeda and more. Check out what's making landfall from October – December 2017.
Star Wars Battlefront II, Need for Speed Payback and more!
Latest Comments
Your'e a joke ea. GG on that p2win system on bf2...a free to play system on a 80 bucks AAA game who's dumb enough to buy that. No matter how much of a fan you are come on. Can't you just release >A< game? No fuss no premium no greedy practices for once? Don't buy that much licences if you can't actually release a full blown no tweaks no bleep game???? You're killing us

EA - Electronic Arts EA Star Wars the game looks great! Some ideas and
Things I'd like to see in battlefront 2:
-A better squad system. It was a hassle to play with friends let alone find them in a match because of the bad squad system
-Less kill barriers
-Add droidikas instead of 2 super battledroids. -
Instead of wookie on certain maps consider a clone commando.
--Or just bring 3 reinforcements instead of 2.
-Allow us to choose the secondary colors of our clones but the main color stays white.(an example is I'd make my clone blue and white instead of red and white)
-When (assuming they come) geonosis and other clone Era maps come please take the LAAT off rails. Or take it off rails in general even if they have to make the controls like that of battlefield 4s Blackhawk controls for pilots
-I'd love to see ALOT more clone Era maps, heros and vehicles
-My main personal request is clone commandos

Otherwise I enjoy the game and will definitely be getting it. It's a blast! These are just some ideas I'd like to see

Next EA published game will be Loot crate adventures!! Only 2 bucks per play!! Flaunt your wallet with digital goods that mean NOTHING!!!! Coming packaged to you in every game!!!! GET HYPED TO DEFEND WASTING YOUR TIME AND MONEY!!!
Related Articles