Vegetarian UK - LearnEnglish – British Council MENA 2017-12-05 22:39
Source:
learnenglishteens.britishcouncil.org
Visit
Vegetarianism is increasing in the UK as more and more British people are deciding not to eat meat and animal products. According to the Vegetarian Society, 2000 people are giving up meat and 'g
How important is meat in your diet? Could you happily live without ever eating any again? In the UK, vegetarianism is becoming more and more popular, with more than 2000 people giving up eating meat every week! What do you think? Should we eat less meat?

Neil
Latest Comments
i've tried many diets, ducan diet, no flour no sugar diet , i've tried to give up meat,give up milk , salt ; finally i am convinced that the only way to be satisfied and to live normally is to eat from everything but in moderation, in a rational way , and to do not deprive your organism , sometimes you have to response to your body's appeal .

Omer Salih I motivate you to be a vegetarian for one week just for test?! Ahmed Alkhafaf will help you😁
Related Articles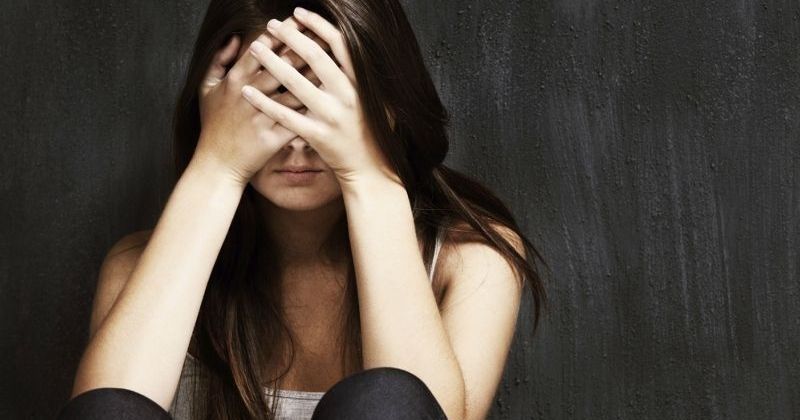 Lady Gaga Photo 2018-01-18 22:56
Lady Gaga
CIAO ITALIA in custom Versace love you Donatella. Tonight I met family I never met before because of this album "Joanne." It brought us together. I am so proud to be Italian.