Bob Marley Photo 2018-01-12 18:11
Source:
https://www.facebook.com/BobMarley/photos/a.312248430756.183051.117533210756/10156252501825757/?type=3
Visit
"Just like a bright and sunny day. Oh, we're gonna have things our way!" #NattyDread
Related Articles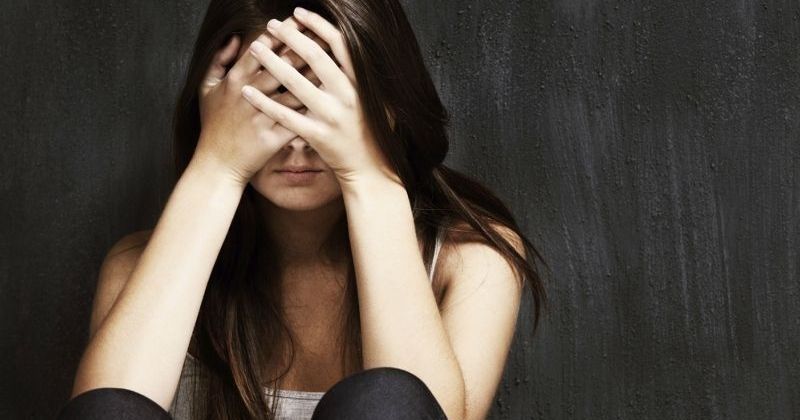 Lady Gaga Photo 2018-01-18 22:56
Lady Gaga
CIAO ITALIA in custom Versace love you Donatella. Tonight I met family I never met before because of this album "Joanne." It brought us together. I am so proud to be Italian.