Firefly Music Festival - Eminem 2018-01-11 18:53
Source:
https://www.facebook.com/FireflyMusicFestival/photos/a.364243970290303.76208.314607375253963/1573053236076031/?type=3
Visit
The Woodlands are calling 🌳🌲☀️

Passes on sale Friday, 1/12 at 10am ET. Special one-day pricing available Friday only till 11:59pm ET! fireflyfestival.com
Latest Comments
If you would keep you mouth shut about politics I would prob come see you, but now knowing your political stance I'll have to pass.

Eminem is for 12 year olds who think drinking monster is rebellious. Cmon now. We all went through it.

Eminem is the god of rap!💥🔥
Related Articles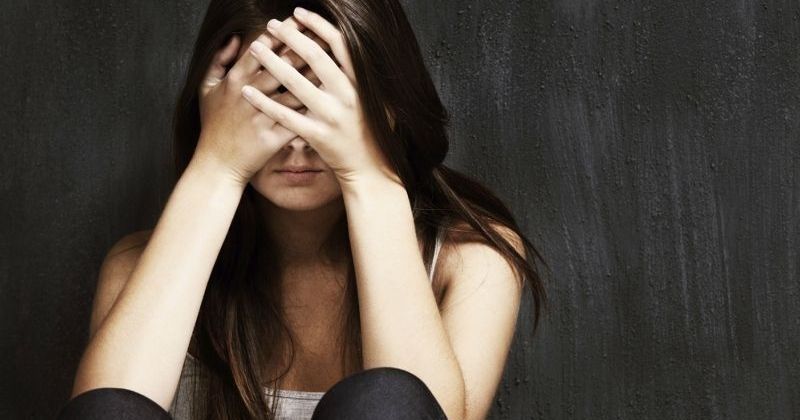 Lady Gaga Photo 2018-01-18 22:56
Lady Gaga
CIAO ITALIA in custom Versace love you Donatella. Tonight I met family I never met before because of this album "Joanne." It brought us together. I am so proud to be Italian.