Case #47 Mysteries of the Past: "Doom Service"
Source:
https://www.facebook.com/CriminalCaseGame/videos/1403455686473585/
Visit
Case #47 Mysteries of the Past: "Doom Service": ★ NEW CASE: MYSTERIES OF THE PAST ★ Welcome to the hotel of death! You can check out any time you like, but not before you've caught the nefarious killer!

http://2sm.pl/2xAxI8W << Investigate Now!
Latest Comments
please kill Woolf in ending case of district. It should be someone who is enemy of Rochesters - so she is perfect for her nosy attitude. Remember Rachel Priest ? Nosy reporter, enemy of influential Greene family - killed at the end by them for digging too much. Perfect scenario for this hag Woolf.

FRESH coins x 3 on my wall...please let me know when empty, and I will remove from my wall...thank you...enjoy! (PS. It's my birthday!)

OJ
http://imabigfanof.criminalcasegame.com/og/share/orange_juice.php?reward_key=2cbddeb0842af9729013651a5f52fc6c&sender=100003881437333&reward_type=0&level=252&sender_name=Nhung&sc_locale=en_US
Related Articles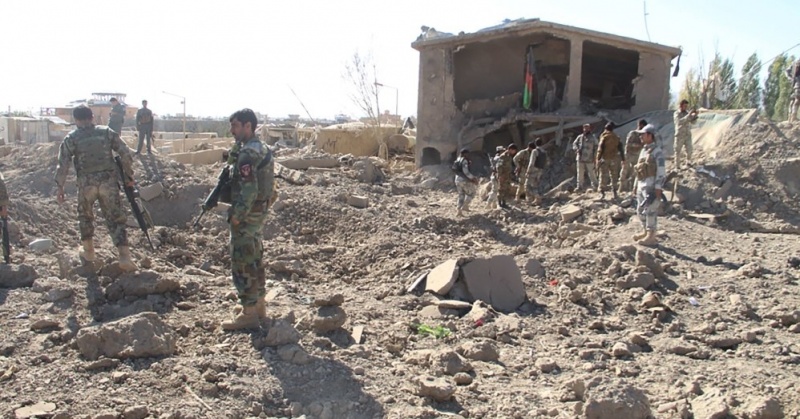 National Gallery Photo 2017-10-19 09:05
National Gallery
See William Holman Hunt's 'Il Dolce Far Niente' in our exhibition, 'Reflections: Van Eyck & the Pre-Raphaelites'. Members go free. Pre-book tickets online and save: http://bit.ly/2uSO363
The painting's Italian title means 'It is sweet to do nothing', and it is simply a celebration of female beauty.