Click to Play! - Criminal Case 2017-09-11 13:00
Source:
apps.facebook.com
Visit
Prove your investigative skills and solve puzzling crimes! Be the best detective! PLAY NOW!
★ HAPPY HOUR - BONUS COINS ★ It's Happy Hour! For a limited time, earn 5x more Coins for every Crime Scene that you investigate!
Latest Comments
Reavaliem essas horas da analise no modo ELITE, 30 hs pra uma analise ficar pronta em um caso que já foi resolvido é desanimador, ou então me deem o direito de abrir quantos casos eu puder, fico sem ter o que jogar esperando essas analises demoradas, acaba desestimulando. Obrigada.

Well, I'm all caught up with them. I have to wait for the new game to come out. They say it's on the 14th. I've done all the rest of them. So I guess I'll have to wait for the new one. I hope they haven't changed anything again.

Juice and a bunch of coins on my wall
Related Articles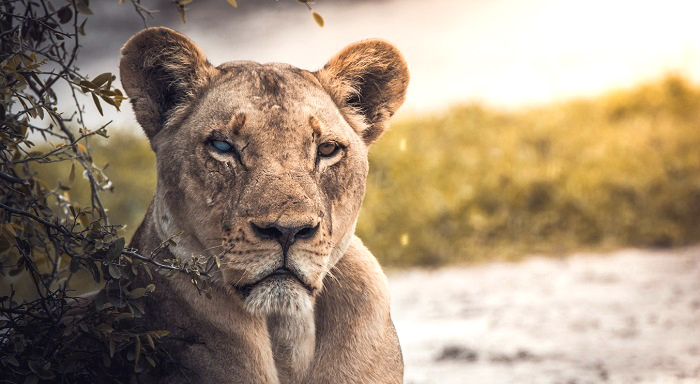 KFC Photo 2017-12-15 03:59
KFC
Tag mo yung Tito mo na malakas mang-asar or si Tita na laging hinahanap yung ex mo tuwing family reunion. Libre naman d'yan ng KFC Colonel's Christmas Feast!