Angry Birds Photo 2017-09-12 16:29
Source:
media.giphy.com
Visit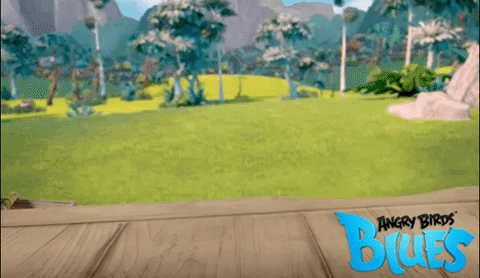 media.giphy.com
The Blues are back! 💙 Get ready for the all new episodes on YouTube every Thursday, starting 14th of September! 😉 Find all the previous episodes here: https://www.youtube.com/watch?v=oShq9HNaQgI
Latest Comments
OMG more epic episodes 😘😜👍👍👍👍👍👍
Related Articles
Blue Man Group Photo 2017-11-24 21:30
Blue Man Group
#BlueManVEGAS is prepping for their new gig. Can you guess what it is?

Comment with your answer.

WATCH tomorrow's Vegas Golden Knights game for some special BLUE surprises!

Follow our Instagram Story today as the Blue Men takeover at T-Mobile Arena.