The 10: Top unranked fighters in the UFC
Source:
ufc.com
Visit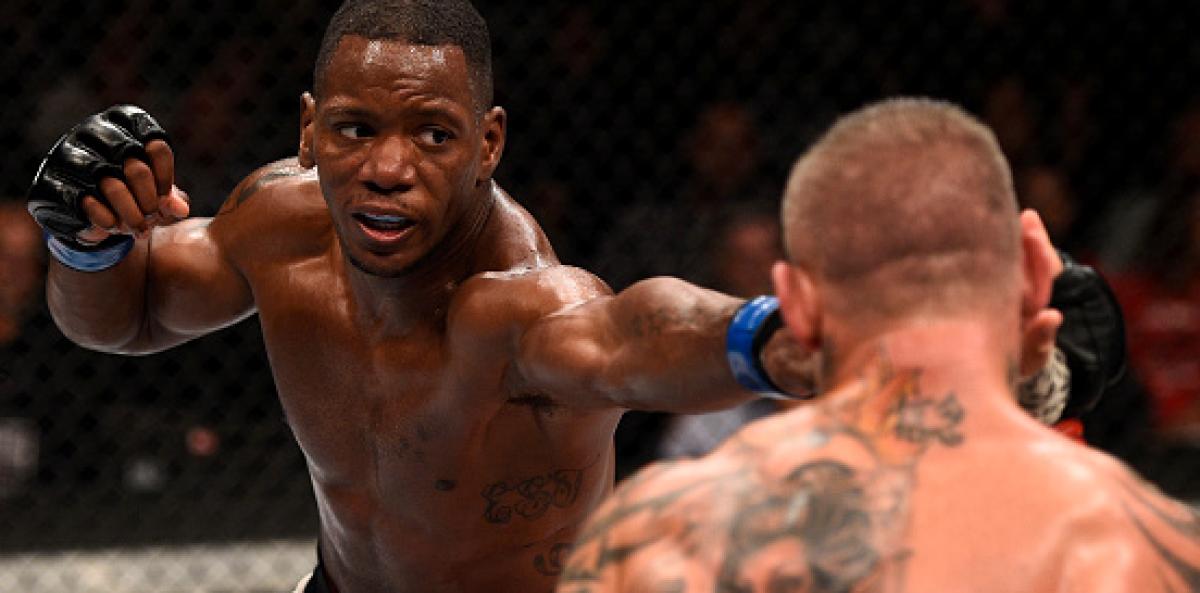 Who are the 10 best fighters outside of the top 15 in all the weight classes within the UFC? Here are 10 choices but we want to hear from you too.
Thoughts?
cc: Daniel Kelly - Athlete Page
Latest Comments
Matt Crompton surely Gristle should be top 5. Has to be an oversight. That's the only logical explanation. He's ready for his shot at the belt

Diakiese? And ive seen far worse fighters than the mcgregor slayer joseph duffy ranked. Agree will brooks deserves a place on that list though

Great point Re. Rashad being in the rankings had he won.
Related Articles