In Conversation With: Breach - Urban Essence 2018-04-10 12:33
Source:
urban-essence.net
Visit
Ben Westbeech talks influences, The Wrong Planet and NKDLTD - and reveals his forthcoming album project with Kon and Roy Ayers.
Ben Westbeech aka. Breach on Red Light Radio and life in 'Dam, collaborating with Kon and Roy Ayers, performing with the Metropole Orkest and his brand-new label NKDLTD.
Related Articles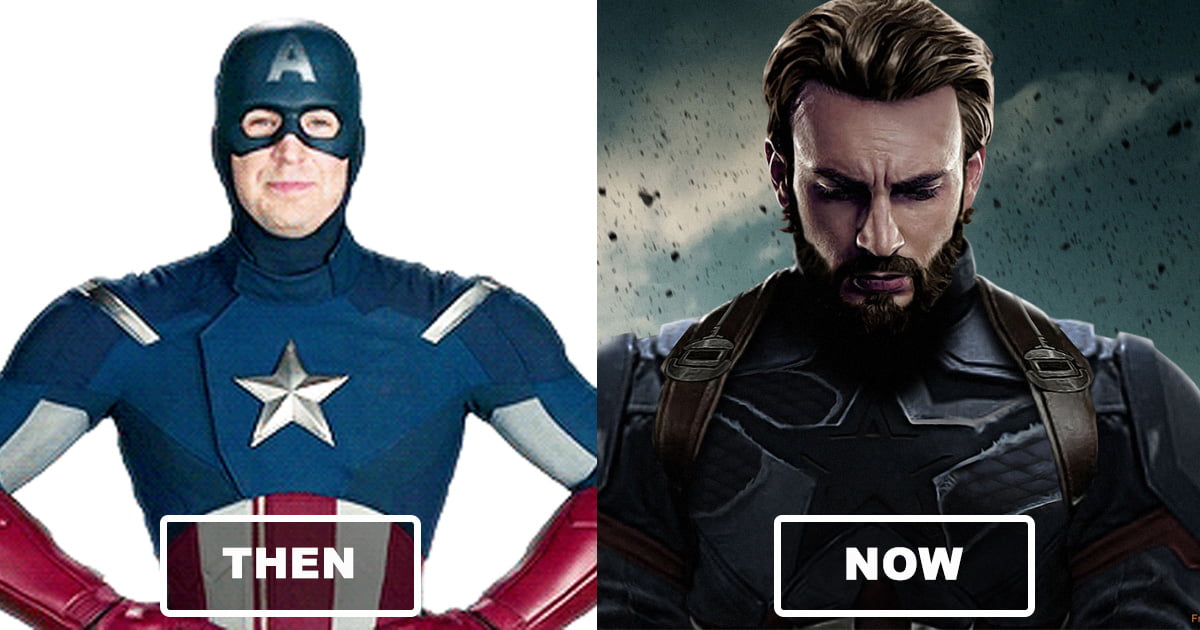 Liverpool FC Photo 2018-04-20 15:30
Liverpool FC
"To influence the team a bit more, to have that bit more authority in the changing room and have a bit more of an impact on the pitch."

Trent is striving on a daily basis to achieve the target he set himself back at the beginning of the season ➡️ bit.ly/2JZA2ZT