Premiere: Jorge Caiado - AP135 [Carpet & Snares]
Source:
soundcloud.com
Visit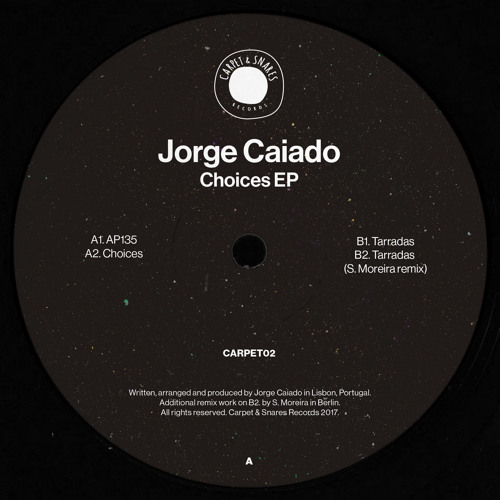 Lisbon's @CarpetandSnares is arguably the Portuguese capital's beating heart for house and techno. Who other than its owner, @JorgeCaiado, to follow up such an assured '17 debut? Read more: http://bi
Carpet & Snares Records store owner and label manager Jorge L. Caiado ventures astral on new EP 'Choices'.
Related Articles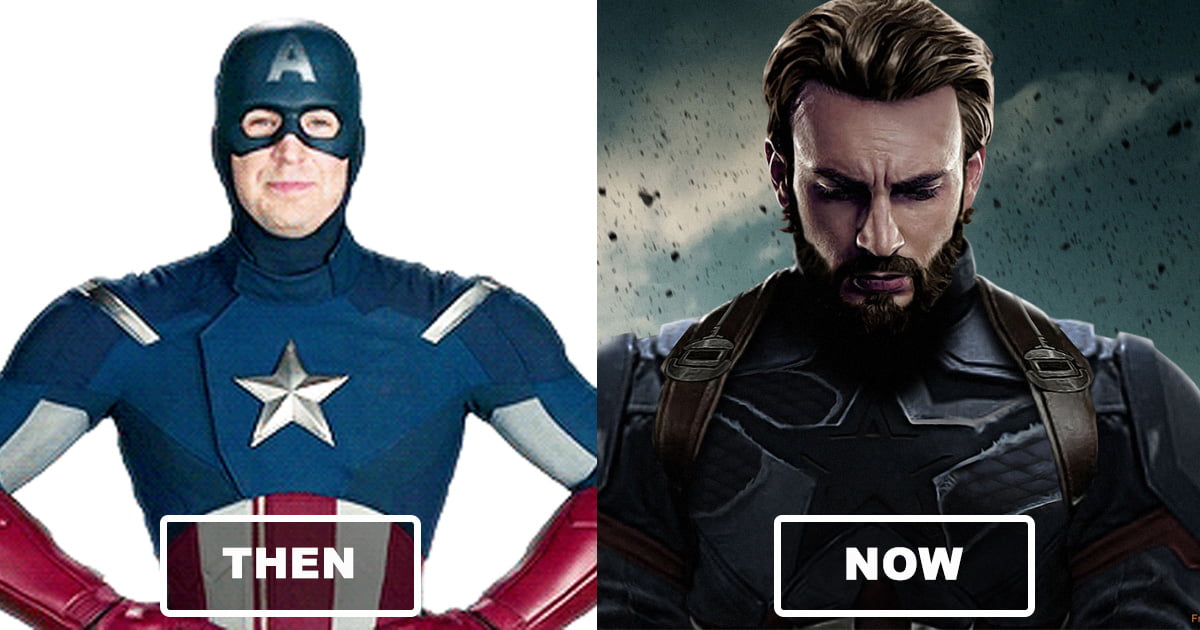 Liverpool FC Photo 2018-04-20 15:30
Liverpool FC
"To influence the team a bit more, to have that bit more authority in the changing room and have a bit more of an impact on the pitch."

Trent is striving on a daily basis to achieve the target he set himself back at the beginning of the season ➡️ bit.ly/2JZA2ZT