The Shift Network Photo 2017-12-06 14:00
Source:
https://www.facebook.com/shiftnetwork/photos/a.300051073418805.67342.103992786357969/1508217299268837/?type=3
Visit
Discover how to bring your community — and our world — tangible solutions, practical actions and proven models for making the changes we need.

Vision 2020 starts at 9:00am Pacific!

Healing the Soul of America

The Reconciliation of Love and Power: Leveraging universal intelligence for political change

DACA: Why immigration reform matters

And much more!

Join us for today's speakers or catch up on previous sessions (for free) here: http://bit.ly/2hyrTCn
Related Articles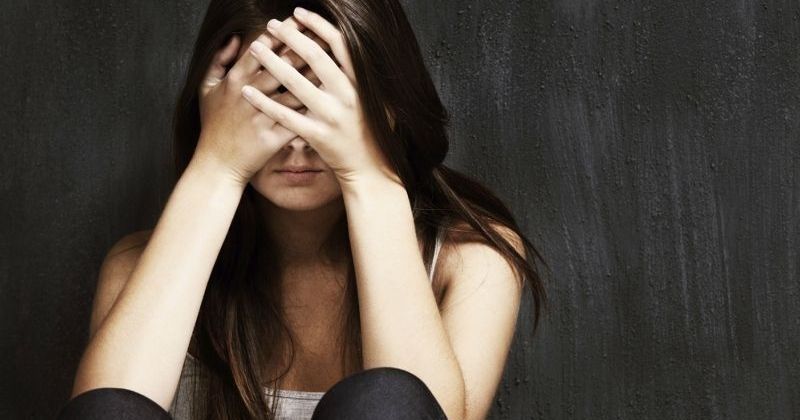 Lady Gaga Photo 2018-01-18 22:56
Lady Gaga
CIAO ITALIA in custom Versace love you Donatella. Tonight I met family I never met before because of this album "Joanne." It brought us together. I am so proud to be Italian.