The Shift Network Photo 2017-12-06 19:17
Source:
https://www.facebook.com/shiftnetwork/photos/a.300051073418805.67342.103992786357969/1531526026937964/?type=3
Visit
What changes did you make in 2017 that most improved your life and the lives of others?
Latest Comments
I closed the door on a successful career and got the training I needed to begin a new career aligned with my soul's purpose, bringing together all the things I am passionate about and now I am able to bring this healing work to others.

I gave up a 27 year career and stepped whole heartedly into my soul purpose .... scary but fantastic

I began seeing an energy healer and have made inroads into loving myself instead of hating myself. I thought at 55, heavy, divorced—I was a has been. Nope. I'm living life. Taking care of myself—body, mind, spirit.
Related Articles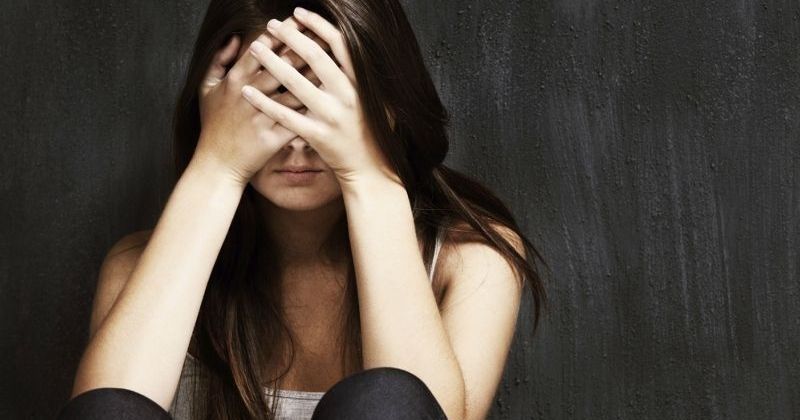 Lady Gaga Photo 2018-01-18 22:56
Lady Gaga
CIAO ITALIA in custom Versace love you Donatella. Tonight I met family I never met before because of this album "Joanne." It brought us together. I am so proud to be Italian.