These Women's Magazines Aren't Just for Women
Source:
nytimes.com
Visit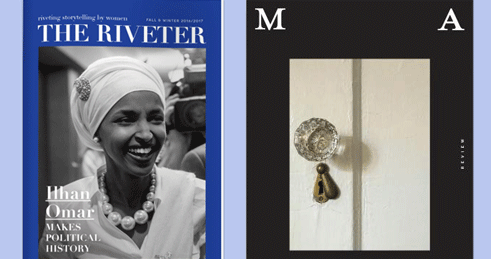 The magazines seek to redefine how women are portrayed in print, and who might want to read stories by and about them.
Titles like The Riveter and Mary Review are "by women, for everyone."
Related Articles
Latest Articles
In the not too distant future... the new season of MST3K is coming to Netflix. (April 14, AD, to be exact.)
People of Earth, the wait is almost over. The new season of Mystery Science Theater 3000 premieres April 14, all thanks to the support of 48,270 backers like you.
Heads up, Ted Leo fans: it's your last chance to back his first solo record in seven years. Join the 3,000+ backers helping him produce it independently: kck.st/2lpIl6L
To up your excitement about Ted's album to come, check him out playing acoustic at Kickstarter HQ: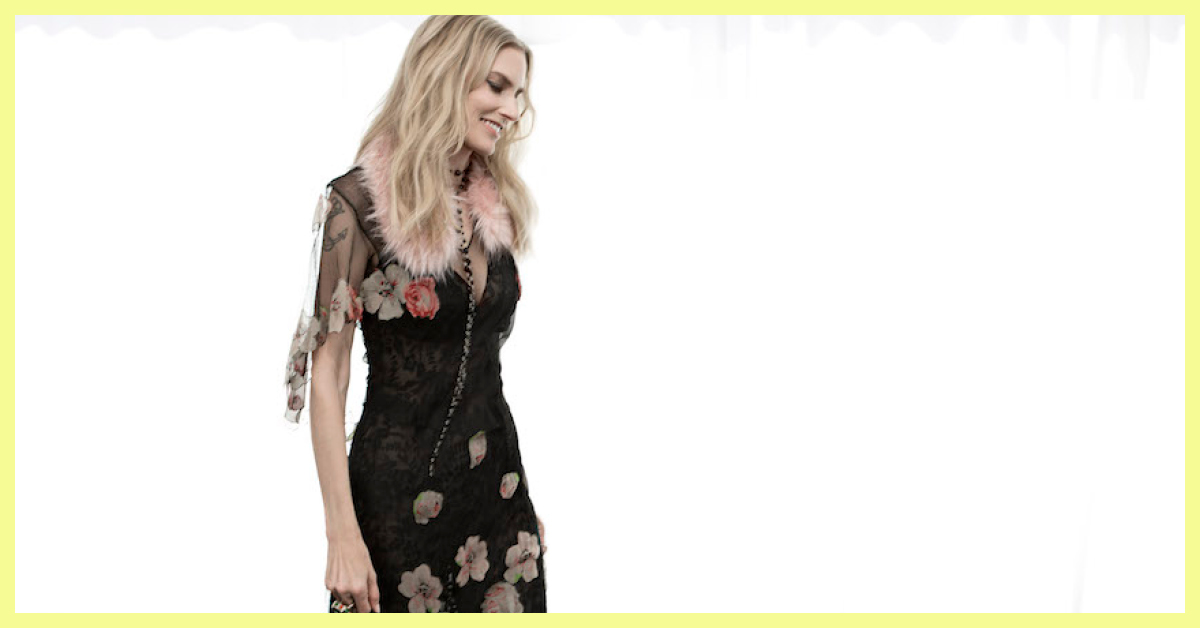 Musician Aimee Mann discusses the pain and pleasure of writing sad songs, ways to jump start your process, and what you can learn from parody.
"That's the value of art or literature, hearing one person saying, 'This is what I've been through.'"—Aimee Mann