Mark Wahlberg reportedly refused to work on the 'All the Money..
Source:
businessinsider.com
Visit
USA Today says that Wahlberg refused to reshoot his scenes in "All the Money in the World" with Christopher Plummer unless he got paid over a million dollars.
Michelle Williams was paid less than $1,000.
Latest Comments
She agreed to do the reshoots for free, he didn't. The end.

Sounds like she needs a better manager.

So Williams said she would do the re shoots for free...Wahlberg said he would do them but he had to be paid??? I literally see no issue here...when I work I want to be compensated for it. But hey it is 2018 we need to continue to make mountains out of mole hills.
Related Articles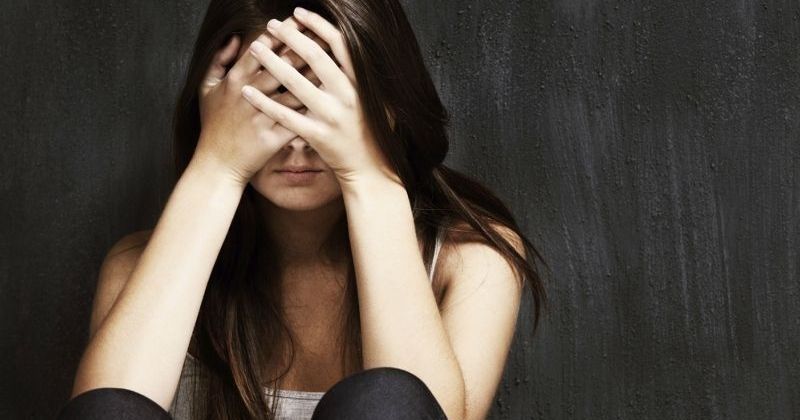 Lady Gaga Photo 2018-01-18 22:56
Lady Gaga
CIAO ITALIA in custom Versace love you Donatella. Tonight I met family I never met before because of this album "Joanne." It brought us together. I am so proud to be Italian.