Someone is selling a 'spectacular' penthouse in Miami — but they're..
Source:
businessinsider.com
Visit
Bitcoin has surged more than 1,500% this year.
It seems like everyone is trying to get in on the action.
Latest Comments
A 'spectacular' penthouse won't just fetch $500k. Then again, this owner might be thinking bitcoin will surge more than 10 times the current value.

Then again.... No taxes!

It doesn't make sense to me to demand such a volatile currency as payment for anything. You'd have to keep adjusting the price on a daily basis.

I am willing to sell my apartment for bitcoin -- where I live the currency controls and inept banks mean it actually makes sense and is much safer.
Related Articles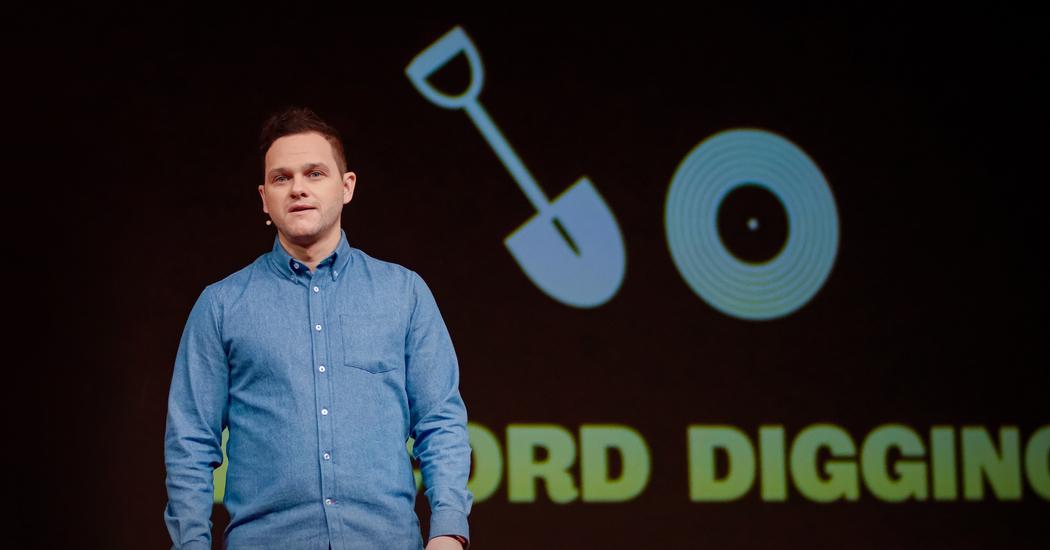 Photos from DJI's post - DJI 2018-01-20 14:15
DJI
We are all struck from the same elements, but our #AdventureUnfolds into something much more amazing

Join DJI's #AdventureUnfolds contest today.
How? Show us a zoomed-in section along with the full picture of your greatest adventure and get entered to win some special prizes in preparation for wha