Aadhaar Linking Deadline Extended To March 31, But It's Still..
Source:
indiatimes.com
Visit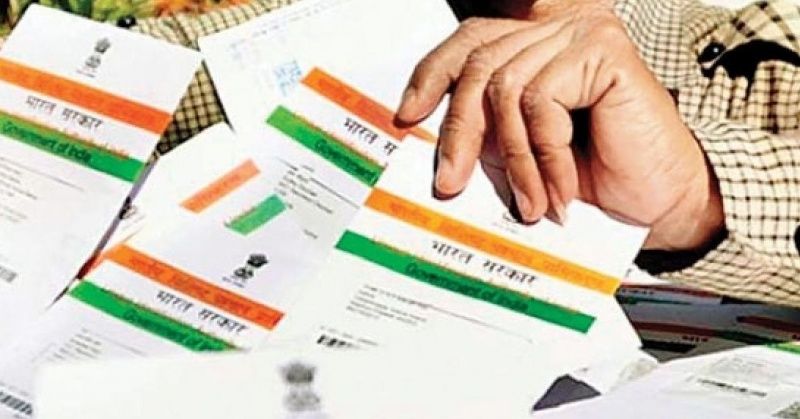 Supreme Court will begin hearing in the issue of constitutional validity of Aadhaar on January 17
Aadhaar linking deadline extended to 31st March!
Latest Comments
Tell me one thing. Why is the Aadhaar HQ in Connaught Place, and not in Linking Road?

Otherwise we will be in AADHAR surely...

First i would like to say "It was great decision by Gov. And i was personally happy with it"
But as soon as the days gone by it seems like Aadhar is No longer secure right Now.
As i have aadhar issue.
Last week i made my mom's aadhar link to Bank, when i tried to link mine, it says Aadhar not registered (in UIDAI)
I rushed to Cyber cafe, They said not to worry "you are not one having problem like that, gov. has trial on 17th Jan 2018, please do come after that. So this kind of problems are hunting around us.
Related Articles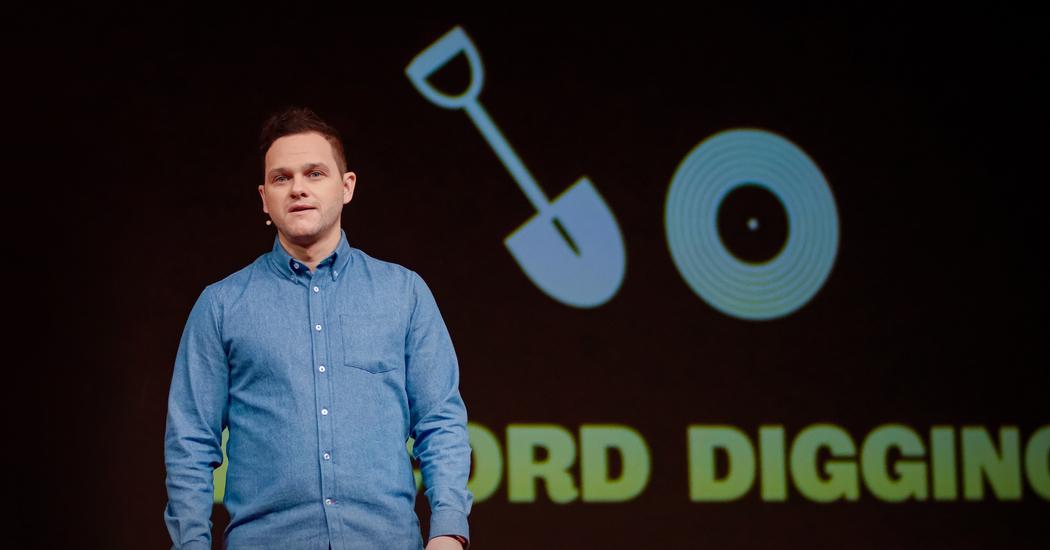 Photos from DJI's post - DJI 2018-01-20 14:15
DJI
We are all struck from the same elements, but our #AdventureUnfolds into something much more amazing

Join DJI's #AdventureUnfolds contest today.
How? Show us a zoomed-in section along with the full picture of your greatest adventure and get entered to win some special prizes in preparation for wha