Facebook Has Removed 30 Million Offensive Posts On Sex, Terror..
Source:
indiatimes.com
Visit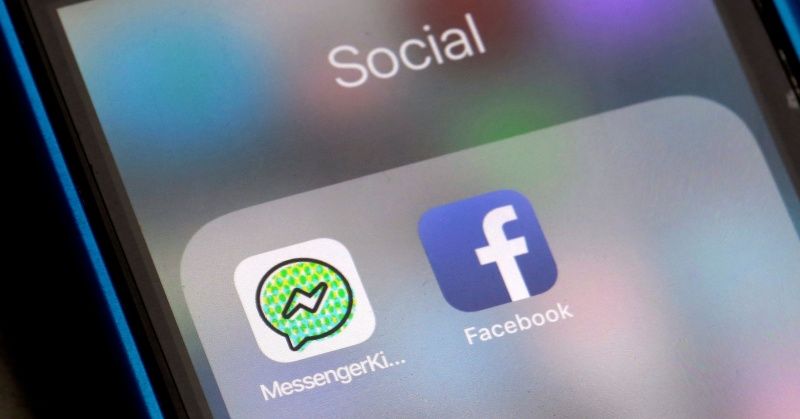 Facebook Cracks Down On 30 Million Posts For Sex, Terror, Hate Content
#Facebook pulled or slapped warnings on nearly 30 million posts containing sexual or violent images, terrorist propaganda or hate speech in the first three months of 2018.
Related Articles
Resorts World Manila Photo 2018-05-24 04:05
Resorts World Manila
Genting Rewards Alliance E-GIFT SPECIAL OFFER

Sign up and redeem an e-Gift special with 5% off on Genting Rewards Alliance from 14 May – 17 June 2018. e-Gift cards are available from 484 RWM GP onwards.

Redeem now at http://rwmanila.com/GRAEGIFT. Limited quantity. Terms & conditions apply.