Facebook Has Removed 30 Million Offensive Posts On Sex, Terror..
Source:
https://www.indiatimes.com/technology/facebook-has-removed-30-million-offensive-posts-on-sex-terror-and-hate-content-345474.html
Visit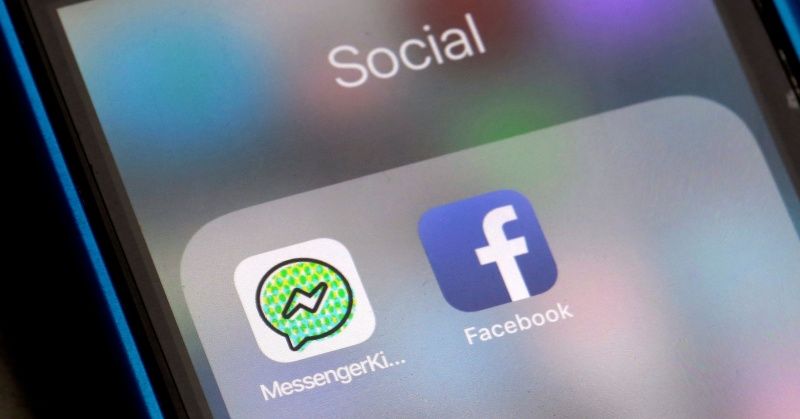 #Facebook pulled or slapped warnings on nearly 30 million posts containing sexual or violent images, terrorist propaganda or hate speech in the first three months of 2018.
Related Articles
Skyscanner Photo 2018-06-07 07:00
Skyscanner
Kailangan mo ba ng tulong para mahanap mo ang sarili mo?

I-click mo ang link na ito 👉🏼 http://skyscan.it/6189DcDUH at makahanap ng inspirasyon para sa iyong susunod na bakasyon!