Kunal Kemmu Lets Out A Secret, Reveals Taimur Ali's Adorable..
Source:
indiatimes.com
Visit
He even spoke about his daughter Inaaya and Taimur's first meeting.
Kunal Kemmu clicks Taimur's pictures!!! :O :D <3
Latest Comments
Give him Oscar, Grammy, Filmfare as well as Nobel prize for his extraordinary efforts. Great contribution to the society.

Sometimes it feels like we are in their whatsapp family group !! They keep updating their family gossips aur hum bs chup chap se pdte hai..

Ohhh God such an awesome news 😂😂😂😂😂 lol...
There are so many things going on in India and Indiatimes got this to publish...
Related Articles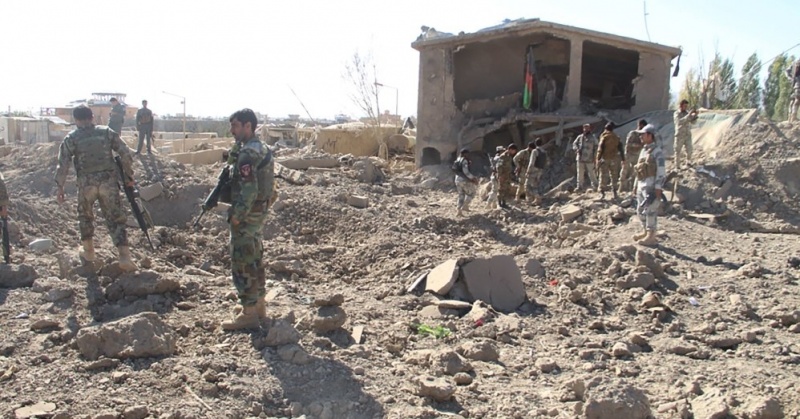 National Gallery Photo 2017-10-19 09:05
National Gallery
See William Holman Hunt's 'Il Dolce Far Niente' in our exhibition, 'Reflections: Van Eyck & the Pre-Raphaelites'. Members go free. Pre-book tickets online and save: http://bit.ly/2uSO363
The painting's Italian title means 'It is sweet to do nothing', and it is simply a celebration of female beauty.