Neil DeGrasse Tyson Gives 3 Reasons Why Humans Are Still So Ignorant..
Source:
sciencealert.com
Visit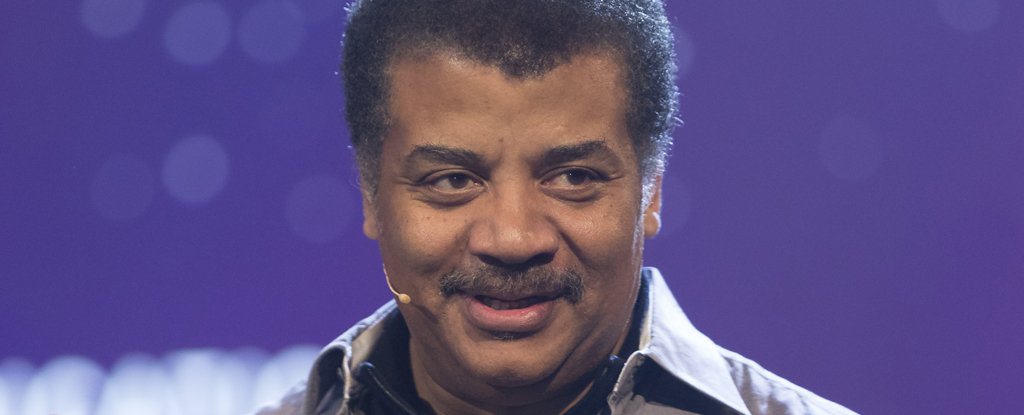 We have nanobots that swim inside our bodies and monitor our vital organs. We have autonomous robots that work alongside human doctors to perform complex surgeries. There are rovers driving across the surface of Mars and, as you read this, thee human
How did we even get here?
Related Articles