When You Finally Ride in a Self-Driving Car, You'll Probably..
Source:
sciencealert.com
Visit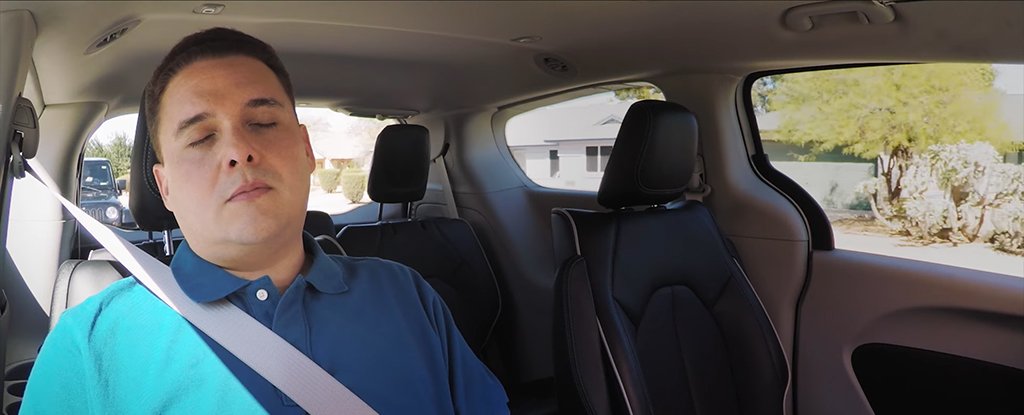 What are we going to do with ourselves in the coming years when our autonomous vehicles are doing all the hard work of driving for us? If the latest video from Waymo is anything to go by, we'll be checking our phones, taking selfies, and... nodding o
The future is so exciting *yawn*.
Related Articles