World's First Head Transplant Volunteer Could Experience Something..
Source:
sciencealert.com
Visit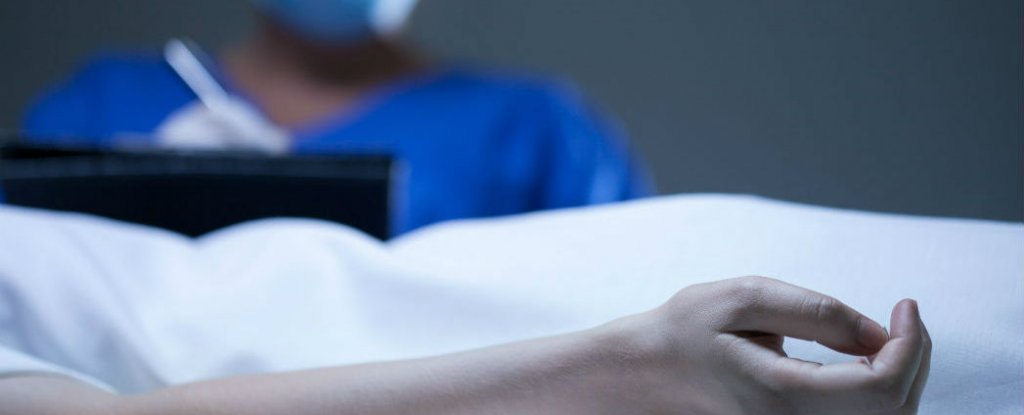 In April, 2015, 30-year-old Russian man, Valery Spiridonov, announced that he will become the subject of the first human head transplant ever performed, saying he would volunteer to have his head removed and installed on another person's body.
3 years ago... and this is still creepy.
Related Articles