Tom Ingram Show #174 - Viva Las Vegas Rockabilly Weekend 2019-06-01..
Source:
https://www.podbean.com/media/share/pb-iaece-b3202c
Visit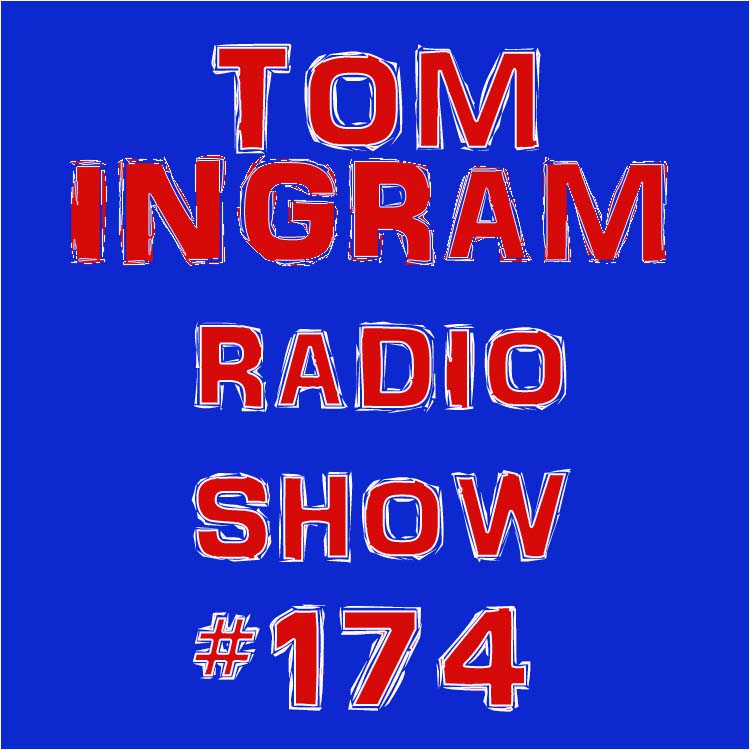 podbean.com
Tom Ingram Show #174 - Recorded LIVE from Rockabilly Radio June 1st 2019. Here is todays show. Please tag, share, repost and everything else. Thank you. I hope you enjoy it.
Related Articles
Chevrolet Photo 2018-06-06 17:12
Chevrolet
With Testing Day completed and only the Technical and Safety checks on Sunday remaining, the 63 and 64 Corvette racing team have their eyes set on race day: 24 Heures du Mans. 10 more days to go!