Pitbull Photo 2018-01-12 23:20
Source:
https://www.facebook.com/pitbull/photos/a.130126687400.112951.95051637400/10155074668987401/?type=3
Visit
Time for joy!
Latest Comments
Something about this man that is just Awesome. The type of man that will send you 2 hell.

Joy,peace,love,psitiVe.Nothing but pastelitos for the new year!🕎⚓✨😉

Happy Birthday Pitbull. God bless you always n hve a nice day.
Related Articles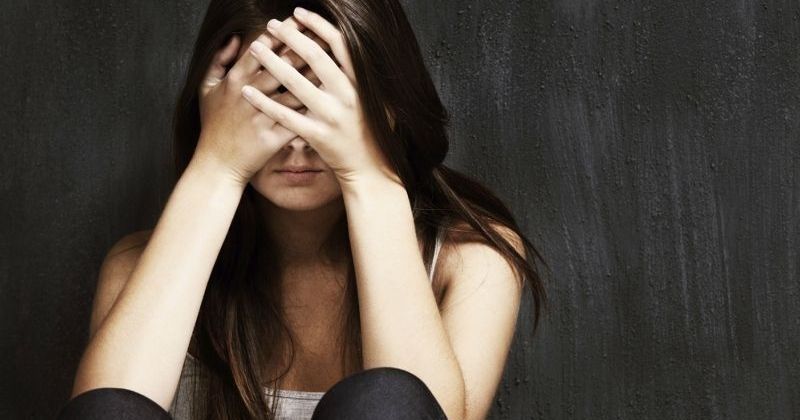 Lady Gaga Photo 2018-01-18 22:56
Lady Gaga
CIAO ITALIA in custom Versace love you Donatella. Tonight I met family I never met before because of this album "Joanne." It brought us together. I am so proud to be Italian.