WTF - Wat The Film Photo 2017-10-09 19:25
Source:
https://www.facebook.com/watthefilm/photos/a.617569728375598.1073741830.610805785718659/1118272084972024/?type=3
Visit
Aunty ki ghanti creator - OM PRAKASH MISHRA'S new song VADAPAV is out & Neha Kakkar gets emotional! 😜😂
Video: https://youtu.be/YStDyuxMu48
Latest Comments
Video: https://youtu.be/YStDyuxMu48
Related Articles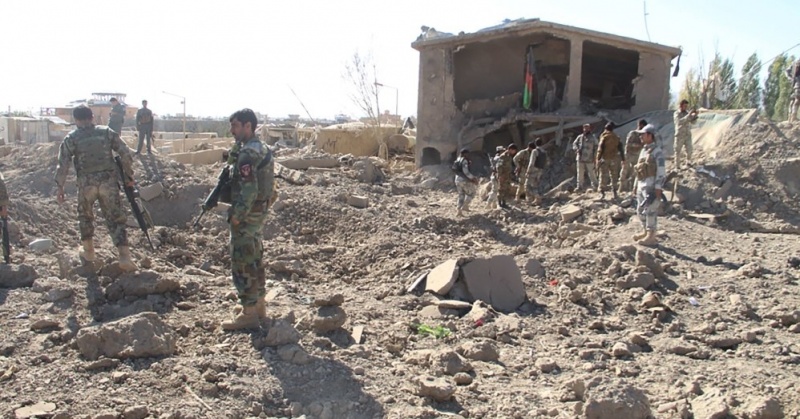 National Gallery Photo 2017-10-19 09:05
National Gallery
See William Holman Hunt's 'Il Dolce Far Niente' in our exhibition, 'Reflections: Van Eyck & the Pre-Raphaelites'. Members go free. Pre-book tickets online and save: http://bit.ly/2uSO363
The painting's Italian title means 'It is sweet to do nothing', and it is simply a celebration of female beauty.