MUJI 無印良品 - Tokyo Otaku Mode 2017-12-06 11:33
Source:
https://www.facebook.com/muji/videos/1811673012179208/
Visit
TOKYO PEN PIXEL | 37,968 Gifts from Tokyo

What color is Tokyo?
The glittering neon lights?
The rainbow trains bursting with commuters?
The red and white steel structure towering over Tokyo?
This pop-installation of Tokyo tower (yes, heavily influenced by your Eiffel tower) is a Christmas gift from Tokyo to Paris.
It's made out of 37,968 MUJI pens, representing each and every color, shade and nuance of our vibrant city.
From quick doodles to artful illustrations, we hope your pen will help you color your world, inside and outside of the lines.

http://muji.lu/2zUSuBh
MUJI 無印良品: Tokyo Tower built from 37,968 pens! 🗼
#onlyinjapan #muji
Latest Comments
Raelene Sebastian "Okay team, today I want you to go out and buy 37,968 pens. Don't ask why"

Someone please explain this to me! Hahaha! How can the pens create different nuances of light, if they have a red ink inside etc? I see the pens creating a blue light when the pen itself is red... So is there backlighting or..?

Each one of those pens represents the number of people that live in a 1 bedroom apartment.
Related Articles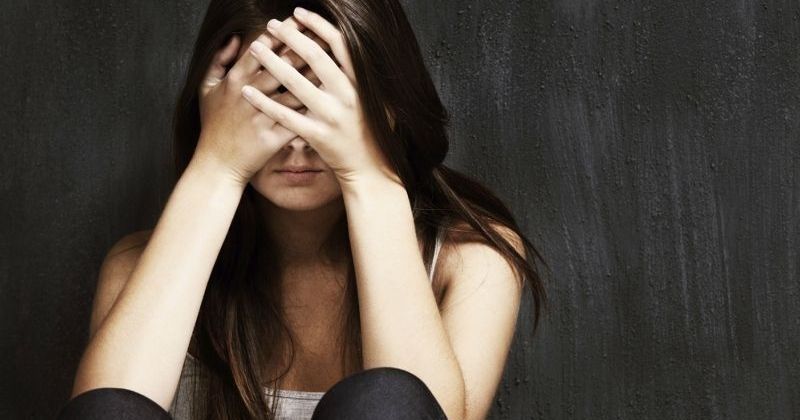 Lady Gaga Photo 2018-01-18 22:56
Lady Gaga
CIAO ITALIA in custom Versace love you Donatella. Tonight I met family I never met before because of this album "Joanne." It brought us together. I am so proud to be Italian.