Candy Crush Saga Photo 2017-10-12 16:00
Source:
media.giphy.com
Visit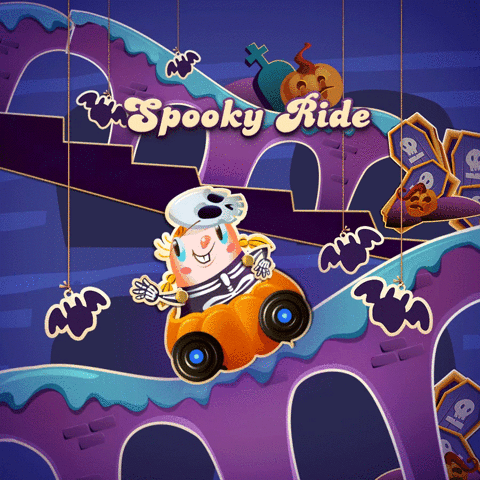 media.giphy.com
Join Tiffi on a very scary roller coaster! At the end you'll find sweet treats, and you'll unlock something even spookier! Ends 10.30am GMT on 14th October, on mobile.
Latest Comments
Where do you come up with all this cuteness? I never know what to expect anymore. But its always sweet. Thanks for the great graphics, movement, sound effects, etc. Candy crush rocks!!!!!

I can not open level new 2826 . what's because ?????

An error has occured. We are doing our best to fix it, please try in a moment.
Related Articles