Schnäppchenjäger: "Bei Payback bin ich sowieso dabei"
Source:
https://bit.ly/2JSB8KQ
Visit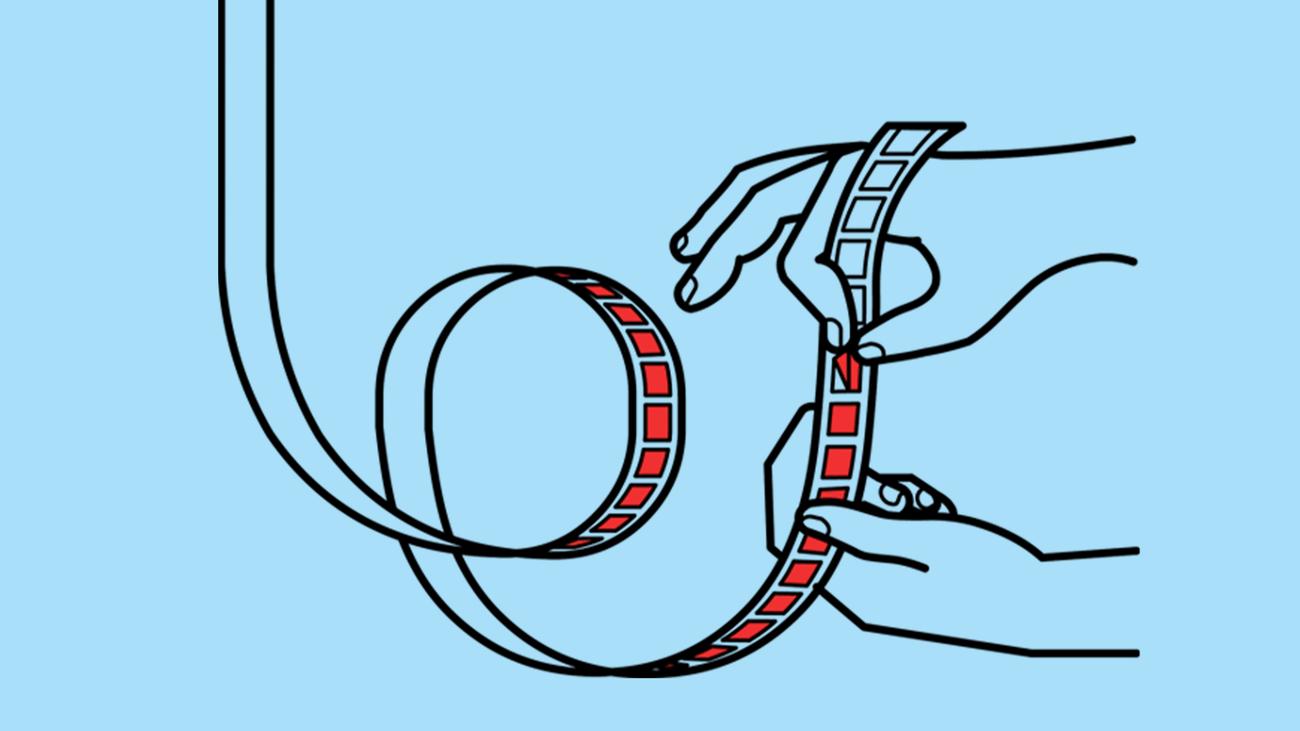 Coupons, Rabattmarken, Gutscheinzettel: Auf der Jagd nach Sparaktionen müssen Schnäppchenjäger und Schnäppchenjägerinnen wachsam sein. Wie es wirklich ist, süchtig nach Rabatten und Schnäppchen zu sein.
"Es ist ein richtig geiles Gefühl, an der Kasse zu stehen und sagen zu können: Ich zahle mit Punkten!" #Archiv
Related Articles
Chevrolet Photo 2018-06-06 17:12
Chevrolet
With Testing Day completed and only the Technical and Safety checks on Sunday remaining, the 63 and 64 Corvette racing team have their eyes set on race day: 24 Heures du Mans. 10 more days to go!