Always.... - See More 2017-12-06 17:14
Source:
https://www.facebook.com/OfficialSeeMore/videos/2641622045885683/
Visit
Always....: Always....
Latest Comments
Amy Melissa when you try and joke with dad about something hypothetical & he talks for the next 45 minutes AT you

Talitha Anderson when you messing with your dog and end up getting a parenting lecture

Mariam all I wanted to do was talk about a car and then I got 4 lectures🙄😂
Related Articles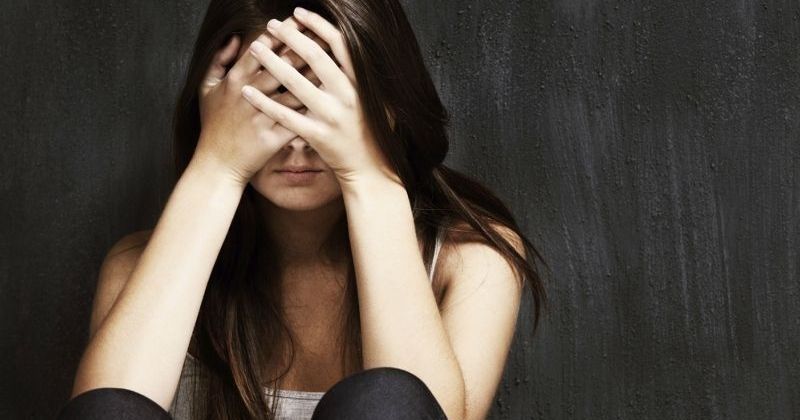 Lady Gaga Photo 2018-01-18 22:56
Lady Gaga
CIAO ITALIA in custom Versace love you Donatella. Tonight I met family I never met before because of this album "Joanne." It brought us together. I am so proud to be Italian.