Behind the Scenes of The Sims 4 Island Living
Source:
http://x.ea.com/58766
Visit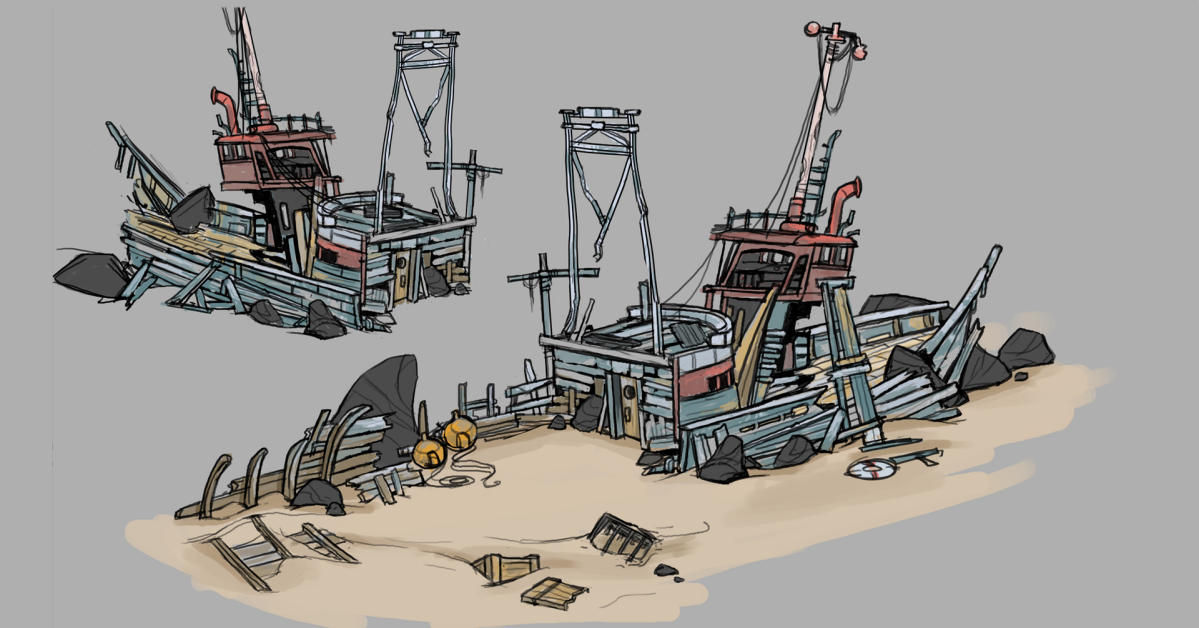 Learn about ideas and art concepts from the team!
🐠⛵🌺 Click to go behind the scenes of The Sims 4 Island Living and find out what inspired the Maxis team! 🌺⛵🐠
Related Articles
Chevrolet Photo 2018-06-06 17:12
Chevrolet
With Testing Day completed and only the Technical and Safety checks on Sunday remaining, the 63 and 64 Corvette racing team have their eyes set on race day: 24 Heures du Mans. 10 more days to go!