The Sims 4 Island Living Is Coming Ashore
Source:
http://x.ea.com/58745
Visit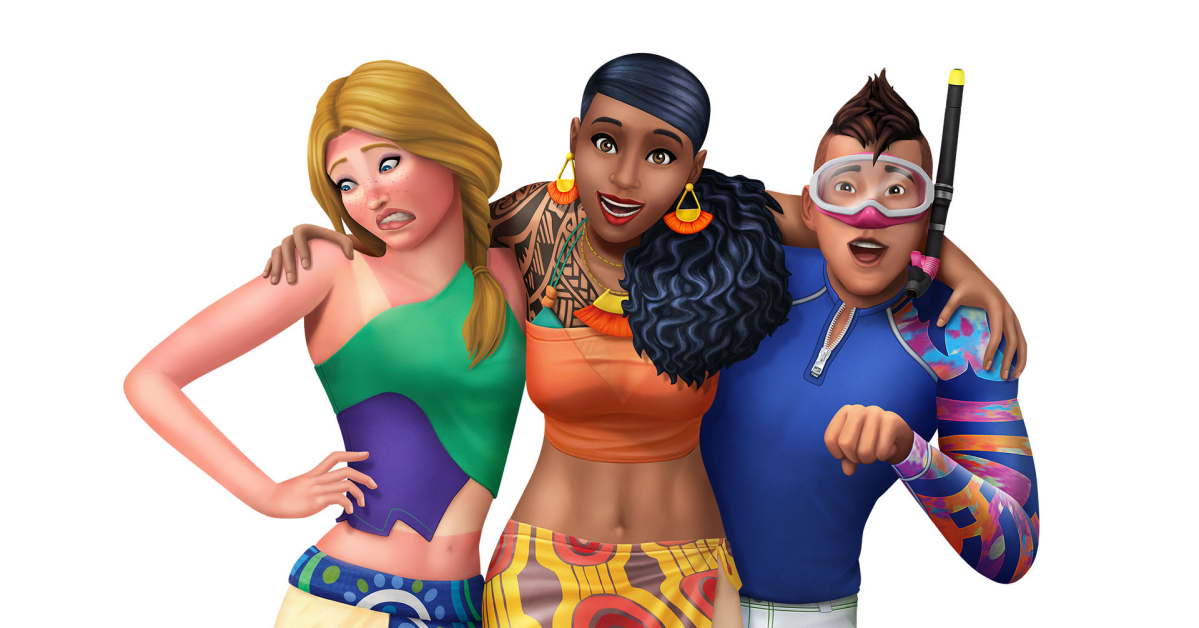 Escape the ordinary and enjoy a laid-back lifestyle!
Sand, sun, and endless fun await as your Sims make their own paradise on Sulani! 🏝️ Click on the link to find out more about the island!
Related Articles
Chevrolet Photo 2018-06-06 17:12
Chevrolet
With Testing Day completed and only the Technical and Safety checks on Sunday remaining, the 63 and 64 Corvette racing team have their eyes set on race day: 24 Heures du Mans. 10 more days to go!