Minecraft Controllers Out Today! - Minecraft 2017-09-12 13:44
Source:
minecraft.net
Visit
Did you see the new limited edition Minecraft Xbox One S we announced a few weeks ago? "B-but I already have an Xbox One S!" you might have wailed at the time. "I just want that awesome Creeper controller it comes with! IT'S NOT FAIR!!!"
Are you a pig pad person or a Creeper controller crafter?
Latest Comments
good thing they didn't leave it at "are you a pig, or a creeper"...I don't think anyone wants to be either of those.

These are neat! I like the designs, though I don't own an XBone. Very tempting to pick one up just "for show" though... or maybe even a new PC controller for some things I prefer a controller for, hahah. I'll totally hold out for an Enderman though. ;D

I really like the color schemes on both! I'm not sure whether more contrast on the face buttons would make it look better, or break it up too much. If these come to Playstation, I'll have to pick one up!
Related Articles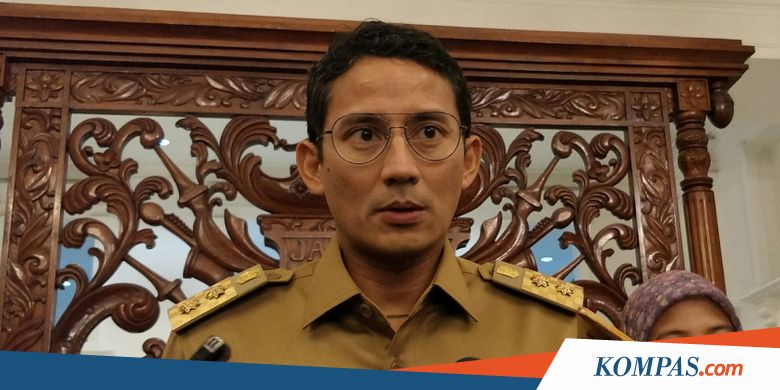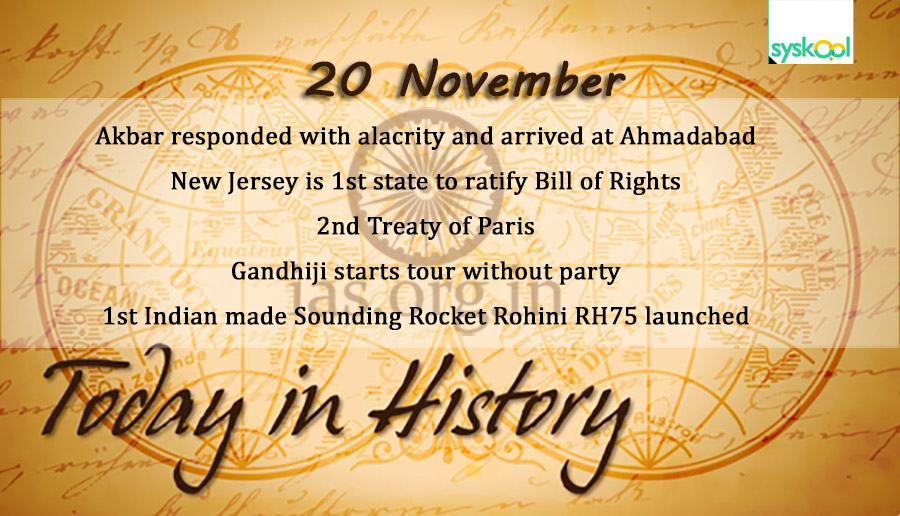 Today in History - 20 November - Syskool
IAS
1572 Akbar responded with alacrity and arrived at Ahmadabad and made adequate arrangements for its administration. 1789 New Jersey is 1st state to ratify Bill of Rights 1815 2nd Treaty of Paris: France & her allies agree France pay indemnities after Battle of Waterloo, ending Napoleonic Wars Russia,