Why Is There So Much Paperwork Required to Get a Mortgage?
Source:
http://www.simplifyingthemarket.com/2017/12/05/why-is-there-so-much-paperwork-required-to-get-a-mortgage/?a=222433-2acb2ae3d1cc276b77312c61df4a158e
Visit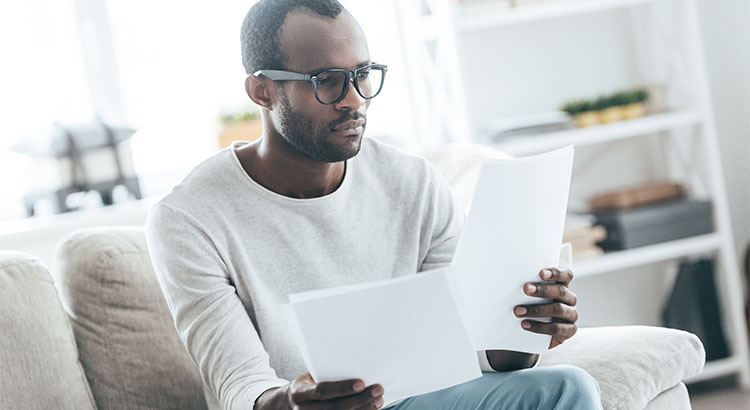 Since every person's situation is unique, we'll customize your list of documents and streamline it as much as possible so that your loan meets the guidelines. Don't let the paperwork keep you out of home ownership; we're happy to help.
Related Articles