Why Sell Now Instead of Later? The Buyers are Out Now
Source:
simplifyingthemarket.com
Visit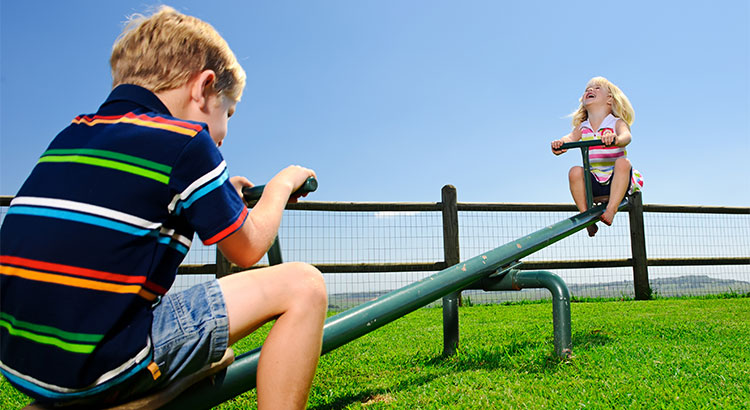 Each year, most homeowners wait until the spring to sell their houses because they believe that they can get a better deal during the normal spring buyer's market. However, recently released data suggests that a seller's best deal may be available right now. The concept of 'supply & demand' reve
My realtor friends in this area agree that demand is still strong and supply low. If you want to buy, I'd love to help you make the most of your purchasing power. 423-360-6786.