Nori the Corgi - Welsh Corgi Pembroke 2017-06-16 13:29
Source:
https://www.facebook.com/norithecorgi/photos/a.432962860203594.1073741831.432762390223641/619088254924386/?type=3
Visit
How do you like your loaf? #🍞 #momomonday featuring @twosillycorgis and @winstonthewhitecorgi
Latest Comments
Burnt on top, toasted in the middle, white on bottom. Terrible combo for toast.

My first Corgi was toasted and my new Corgi Cooper is burnt

Burnt around the edges 😎😂
Latest Articles: Welsh Corgi Pembroke
"Looking for a Corgi rescue sight. My homie is no longer with us. She did give us 14 great years."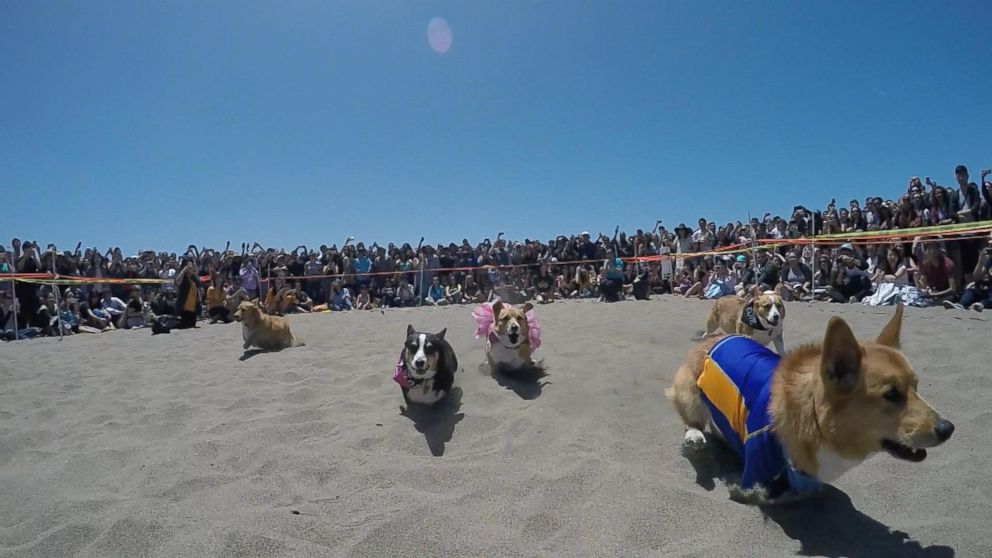 Of course they made the news. :)
"Blake Brooks, these are SO cute! Could you imagine a beach full of Corgis? That's what my heaven will be!! 💜"
How do you like your loaf? #🍞 #momomonday featuring @twosillycorgis and @winstonthewhitecorgi
Related Articles